Life is beautiful isn't it?
New babies, growing families, the blossoming of small businesses, mad love and romantic wedding days...we're all writing our own unique storybooks and I'm here to document it for you.
Based in Somerset, I fulfil my passion as a lifestyle & wedding photographer shooting locally or making the journey to your destination. My goal as a photographer is to capture the essence that is you. Quirky, quiet, rambunctious or sweet. Show me what makes you family, or how you make your fiancé laugh. You bring you, and I'll bring me. Together we will capture you perfectly.
Featured On
So You're Getting Married
&
Want That Wedding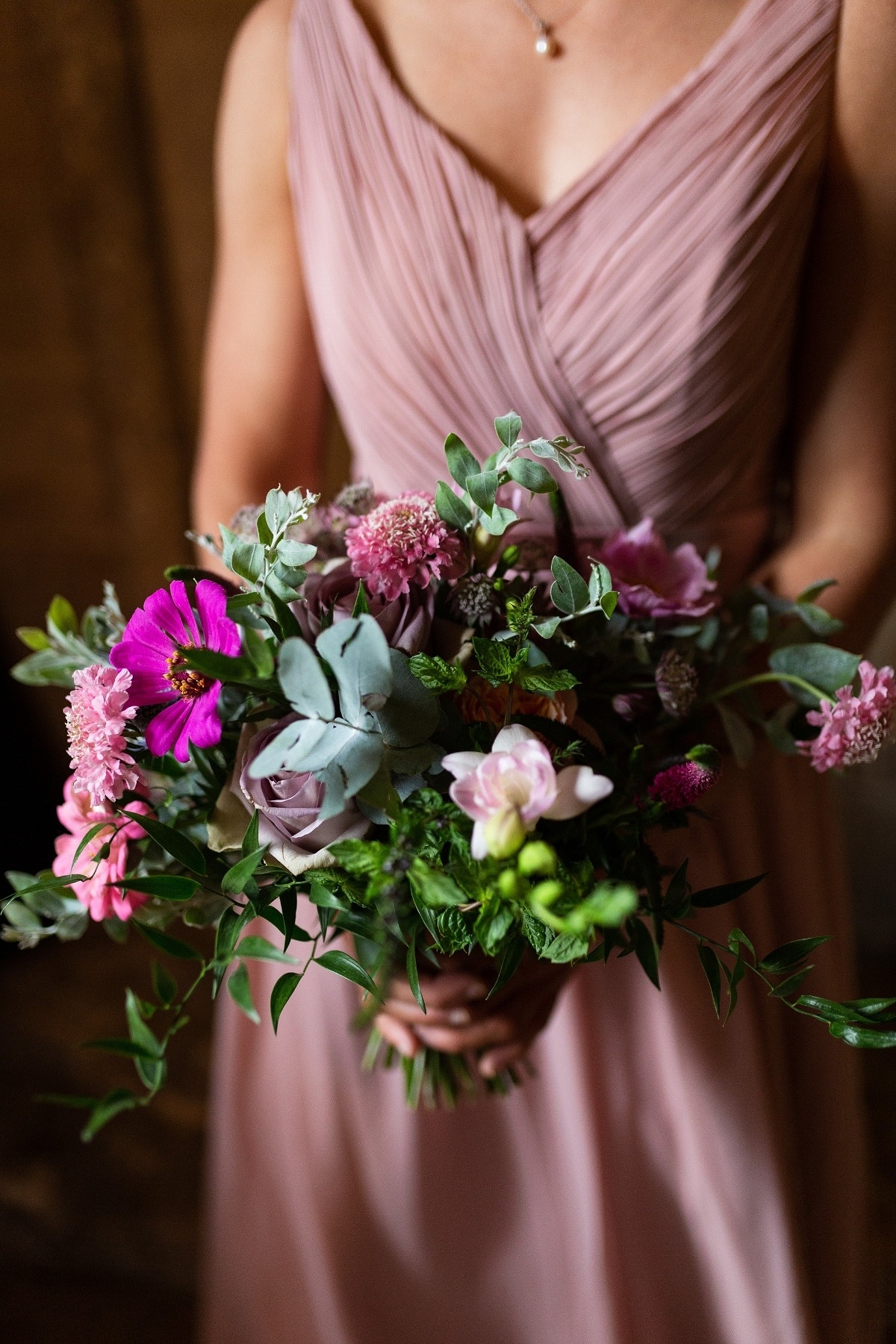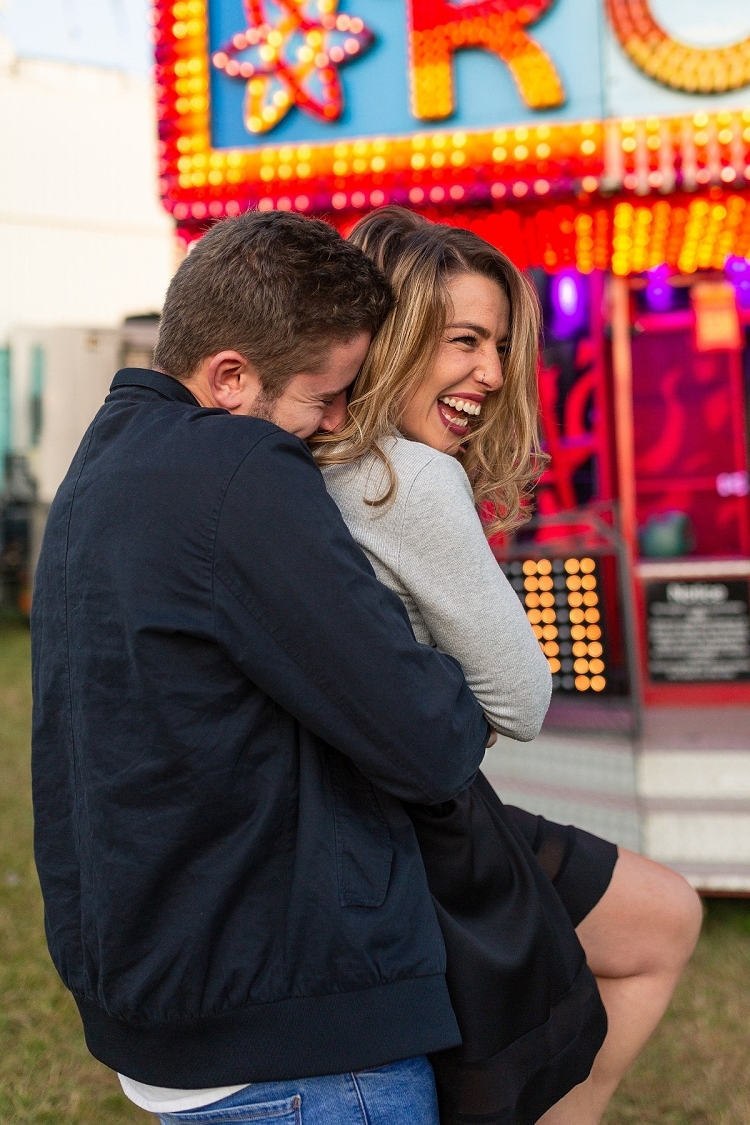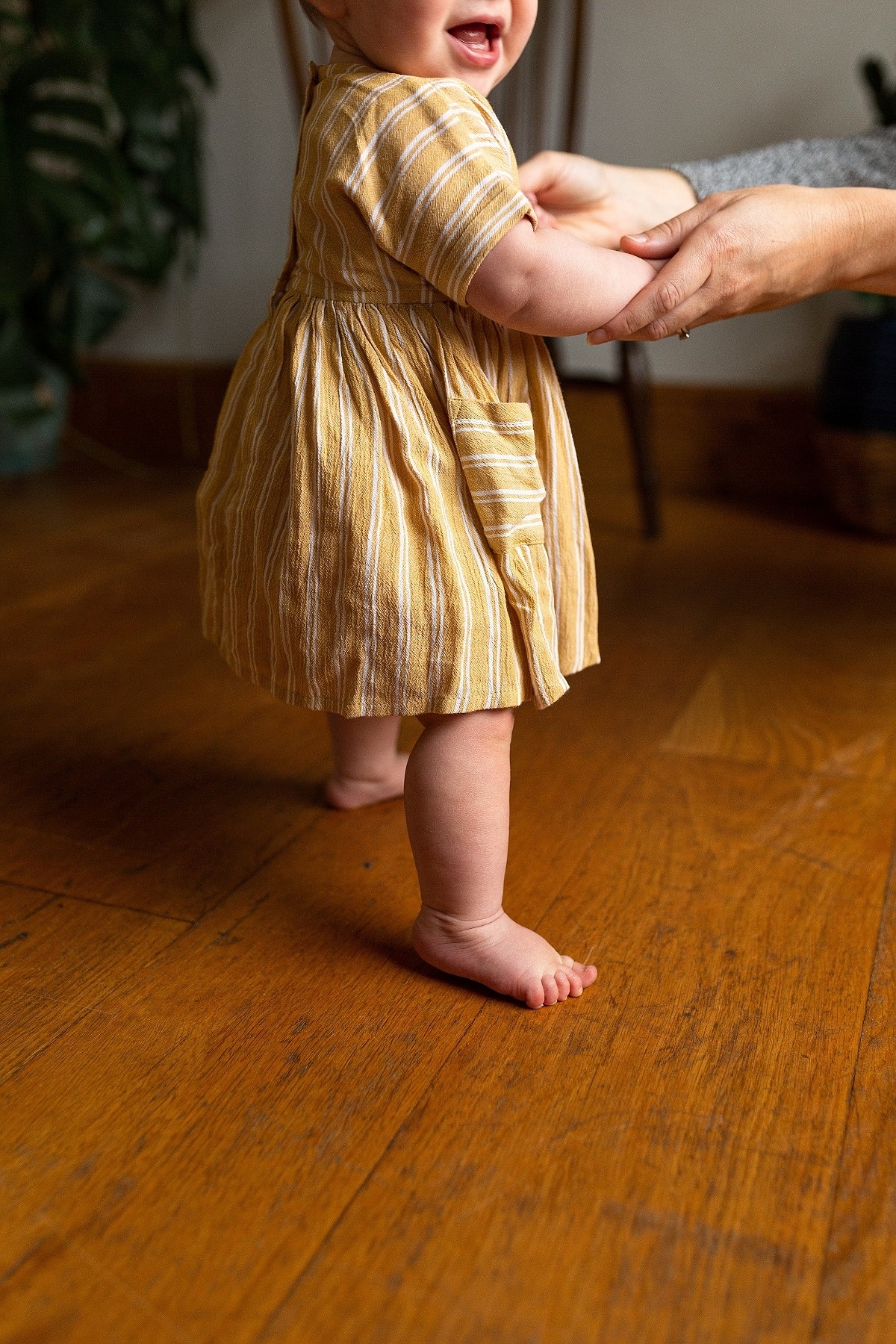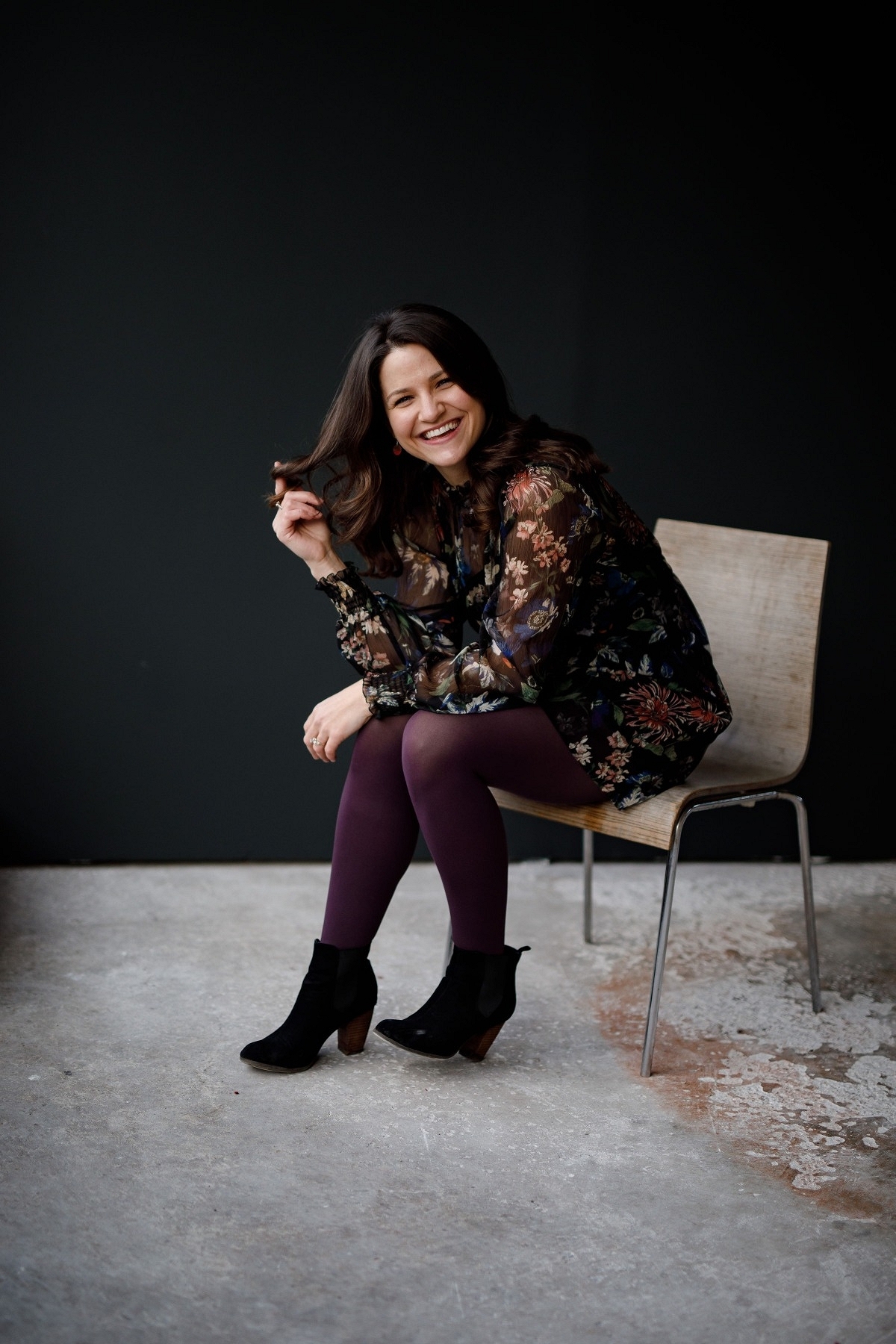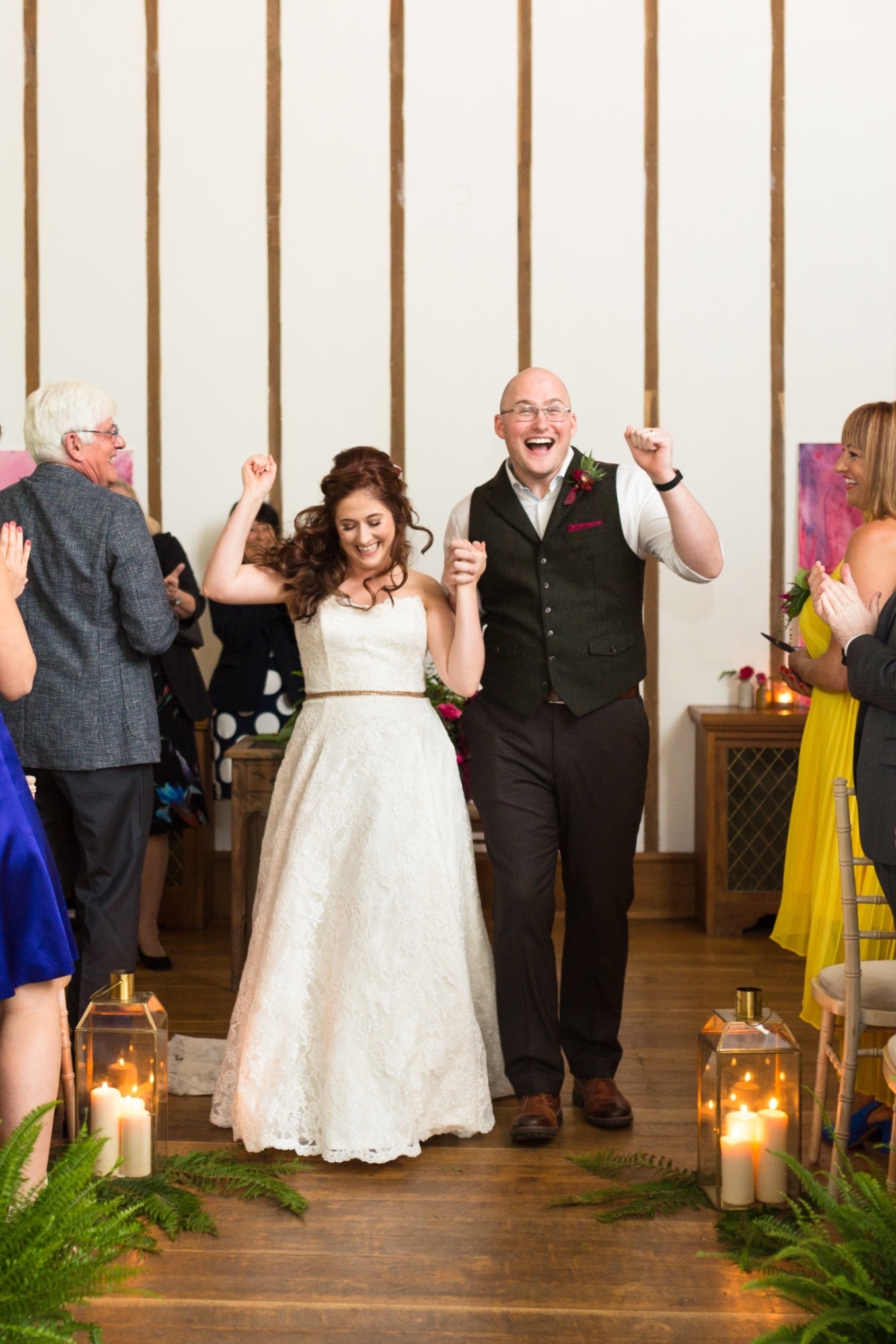 Kathryn Anne Photography
Somerset, U.K


Call Me
"It takes a very special talent to coax out inhibitions and to let your subjects fly." -Patsy