What 9 Women have to say about motherhood
By Kathryn Anne Gibbons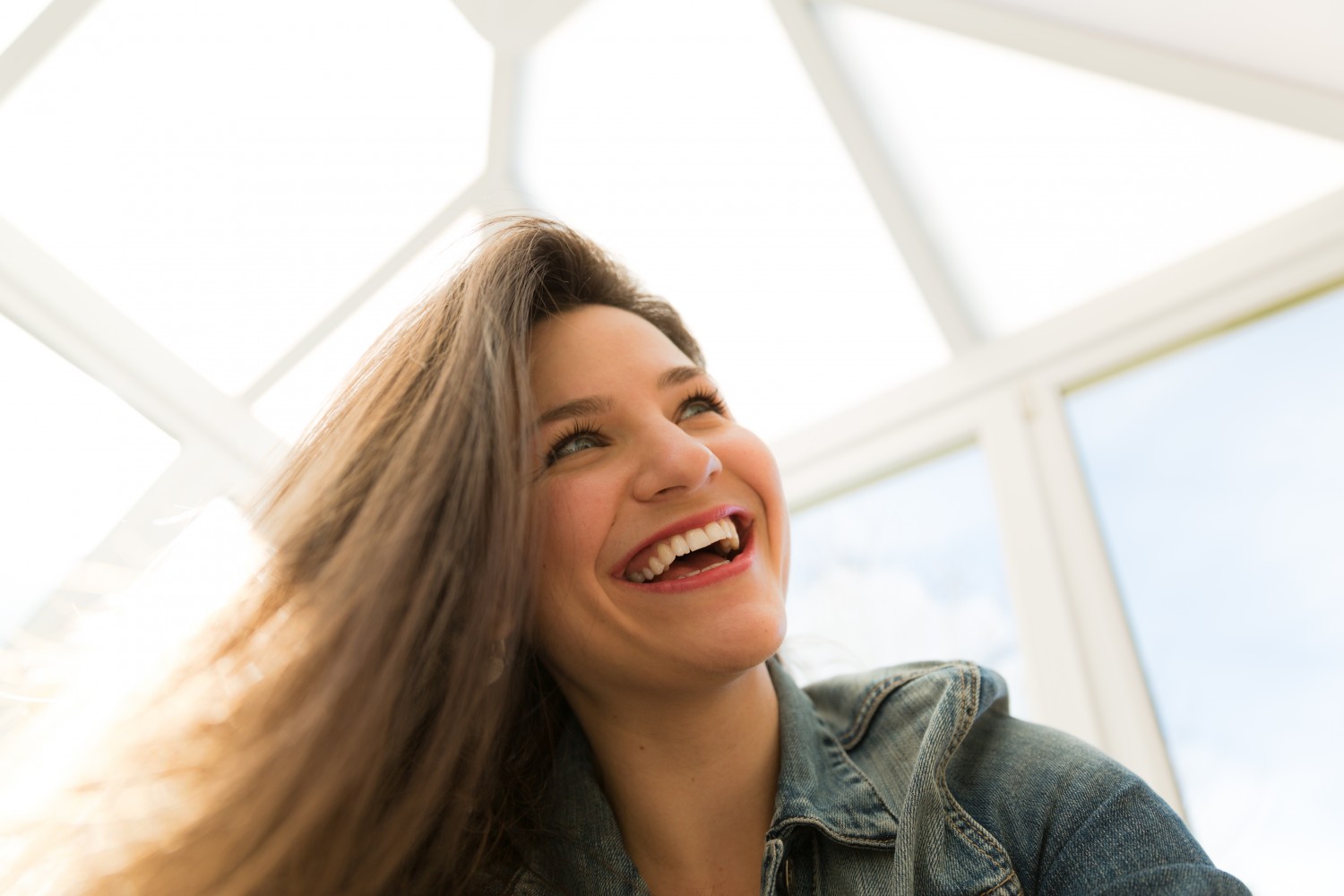 March 21st/2017
This blog is a tribute to all of the mothers in the world whose hearts are overfilled with an abundance of love amidst some of the most challenging days of their lives. The babies are beautiful, yes, but it's easy to forget that a mother is born too. 
Creating this project, I travelled around Somerset visiting some of the most beautiful mothers that I am blessed to know. These woman are each unique in their own way...admirable in so many ways. My goal as an artist was to capture the real, raw, and beautiful every day moments of motherhood. You can tell a lot about how someone is feeling by looking into their eyes, and symmetrically their body language. The connection is effortlessly shown in these photographs as the children kiss, cuddle, play and seek comfort in their arms. What I can see most is that the children feel safe and loved in the presence of their mothers...a bond that no one can compete with. There was no prying or posing to get the shots. I simply paid a visit, and let them tell their stories.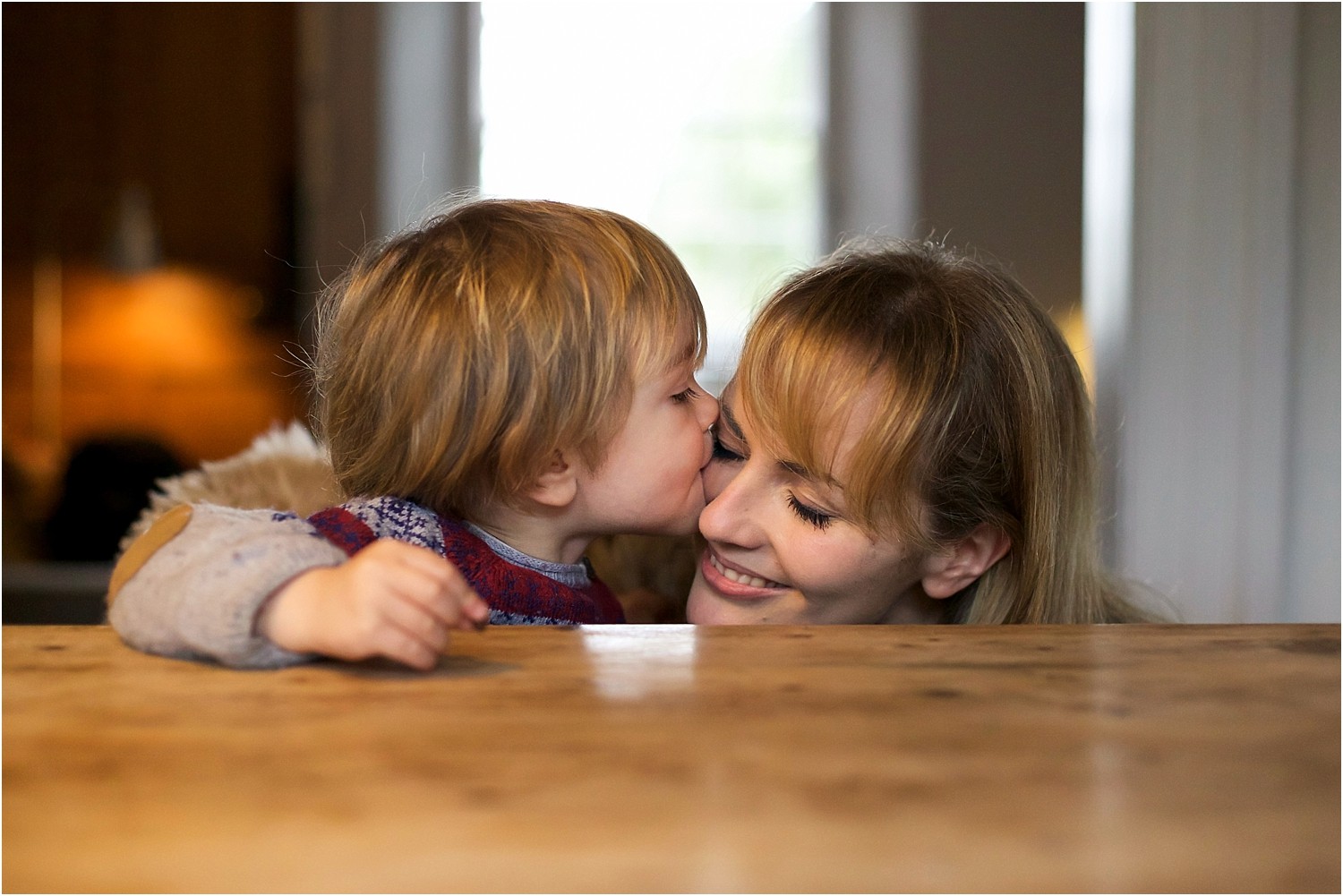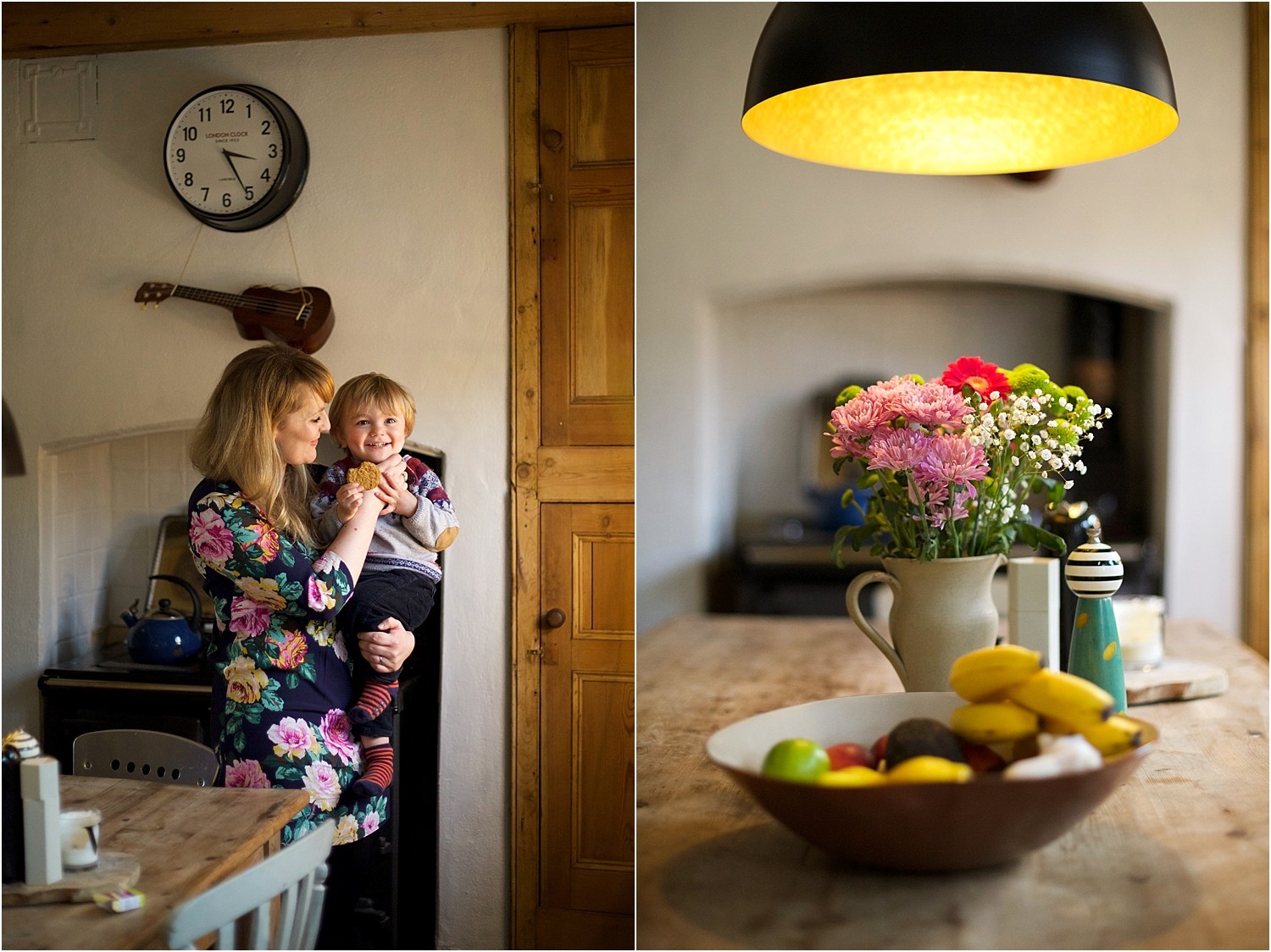 "Sometimes I wake up in the morning after a (rare) good sleep and momentarily forget that the other part of me is sleeping in the room next door. I'm temporarily cast back to a time before all of the nappies, cuddles, cleaning up after vomit at the most inconvenient of times, being forced out of my comfort zone to venture to toddler groups, having to time everything around naps (including my job), and seemingly endless loads of washing. Then I hear him stirring on the monitor and go to find him and his beautiful, curious, dark, dark eyes staring out at me from his cot; a completely agenda-less smile spreads to them and my heart splits in two, just like every other morning."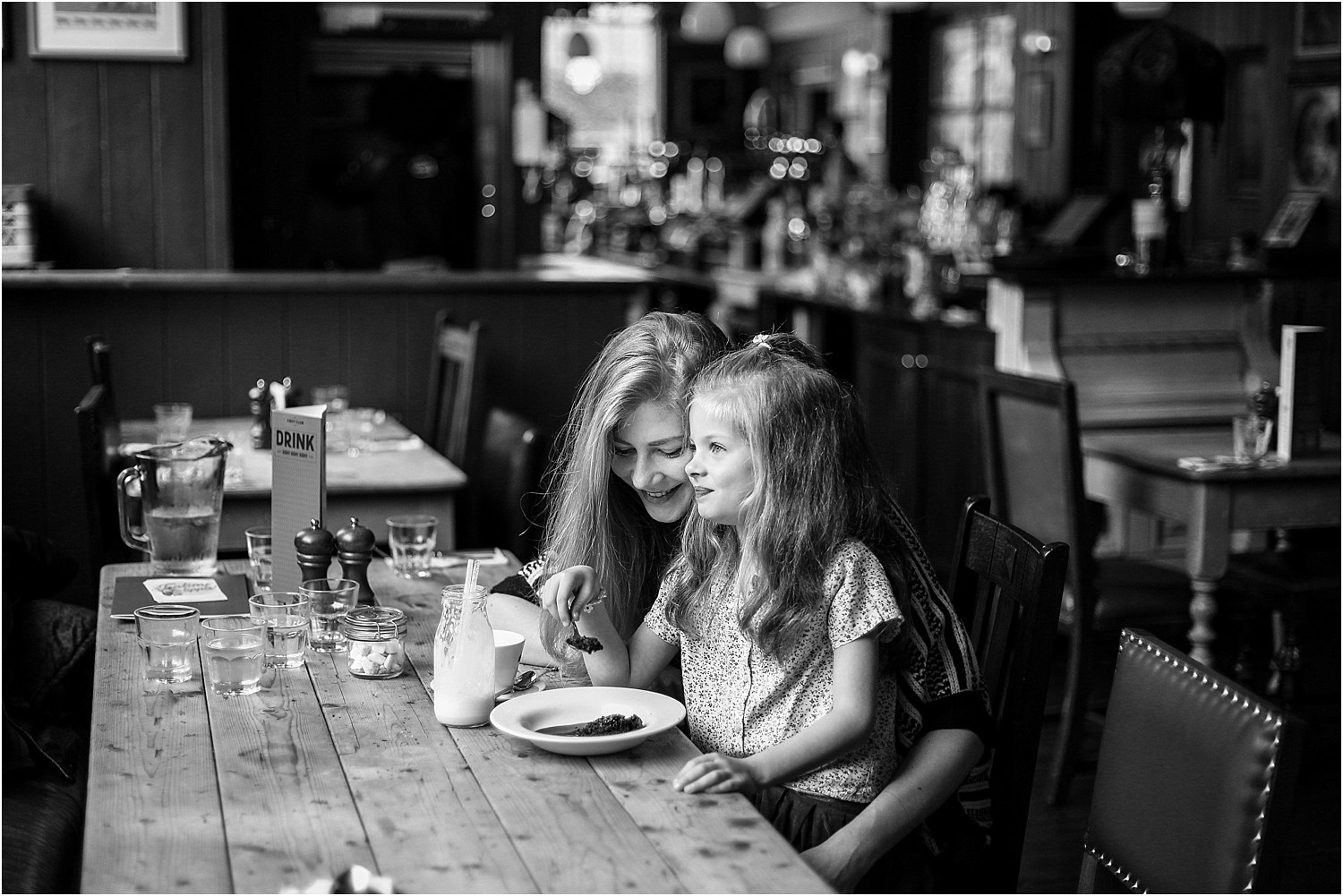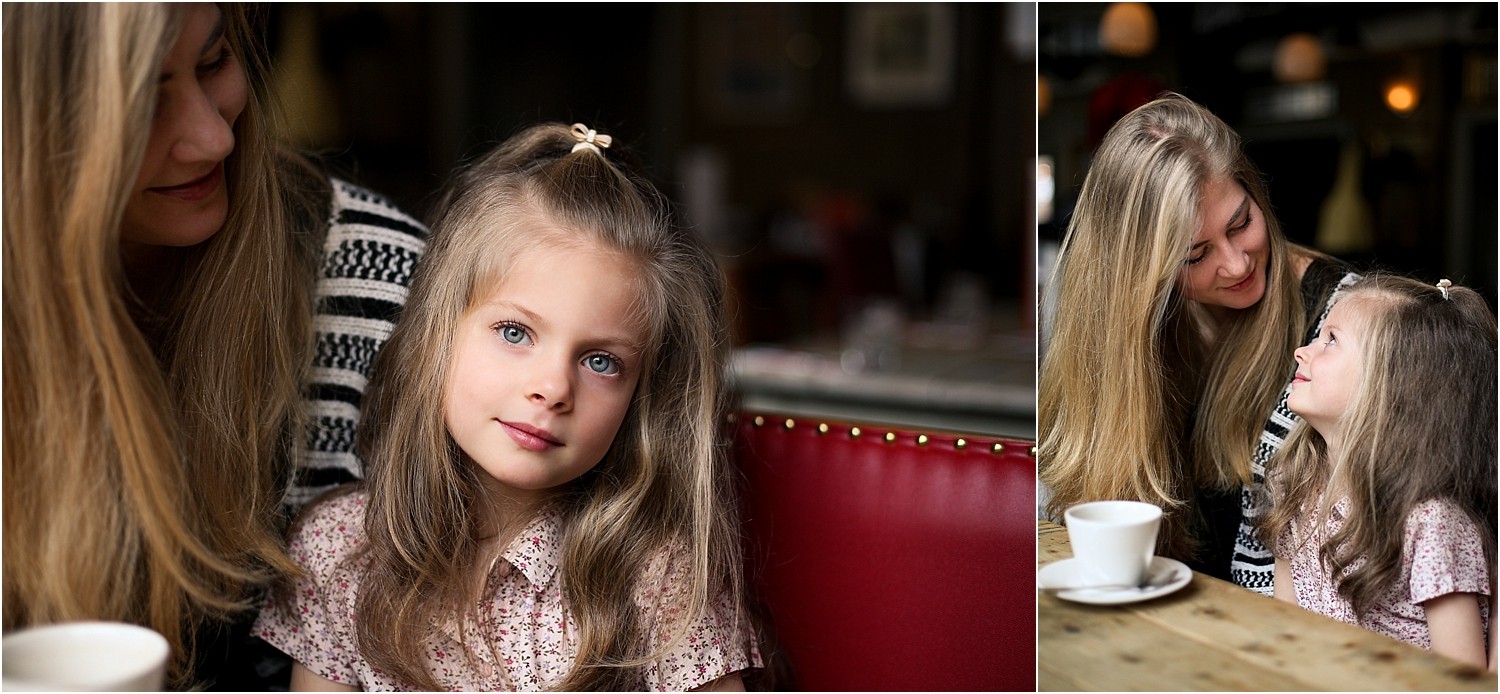 "It's impossible to say what I love most about being a mum. I just love being a parent. There is nothing more amazing than watching my daughter grow and learn about the world around her. Every day is different. Everyday is a challenge. but I love watching her change, building her personality. Endless amounts of snuggles in the evening, sticky hands, a messy dining table around her plate, and messy hair and uniform when I pick her up from school...the smile and sensitivity that she gives me. Being her mum makes me a better person."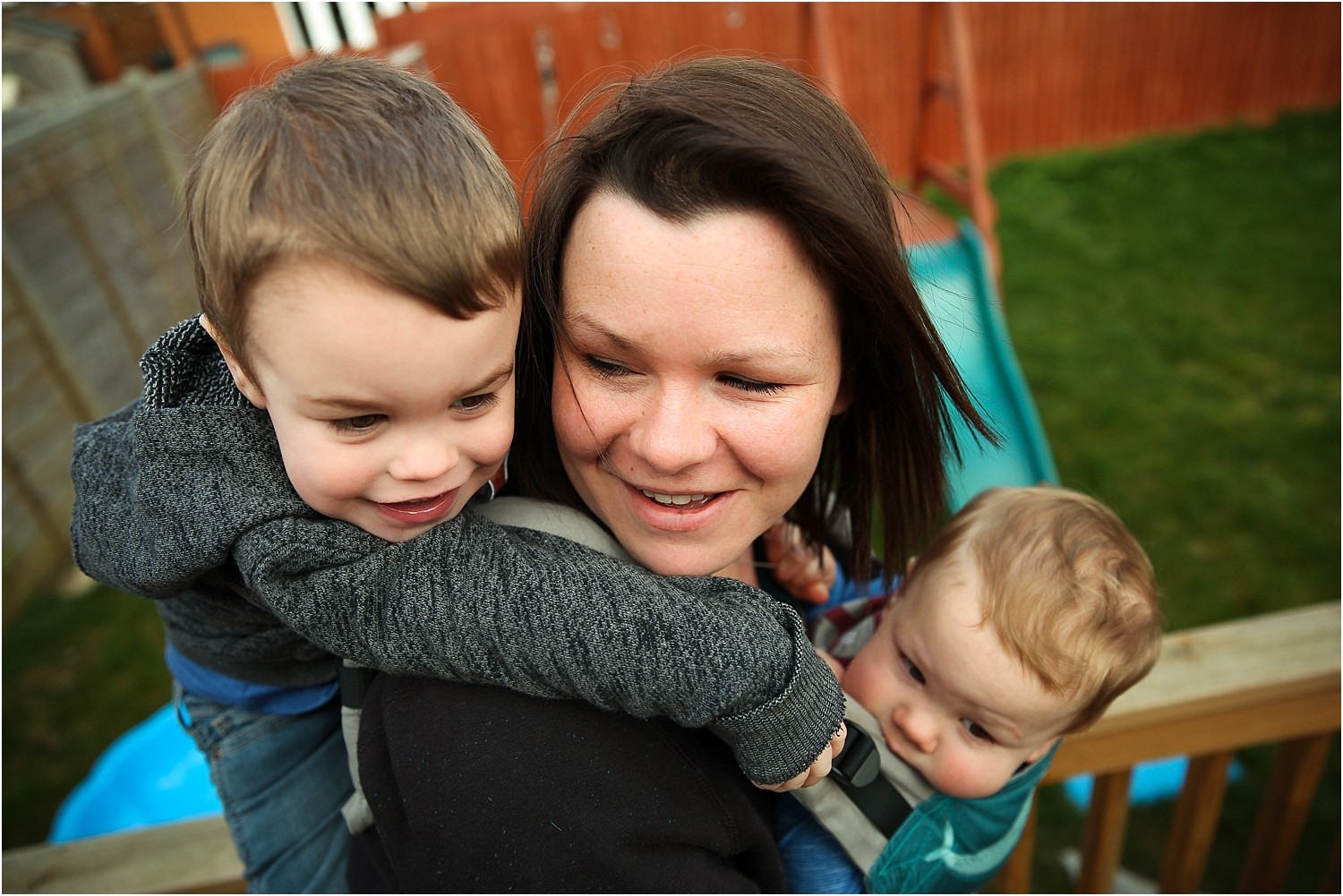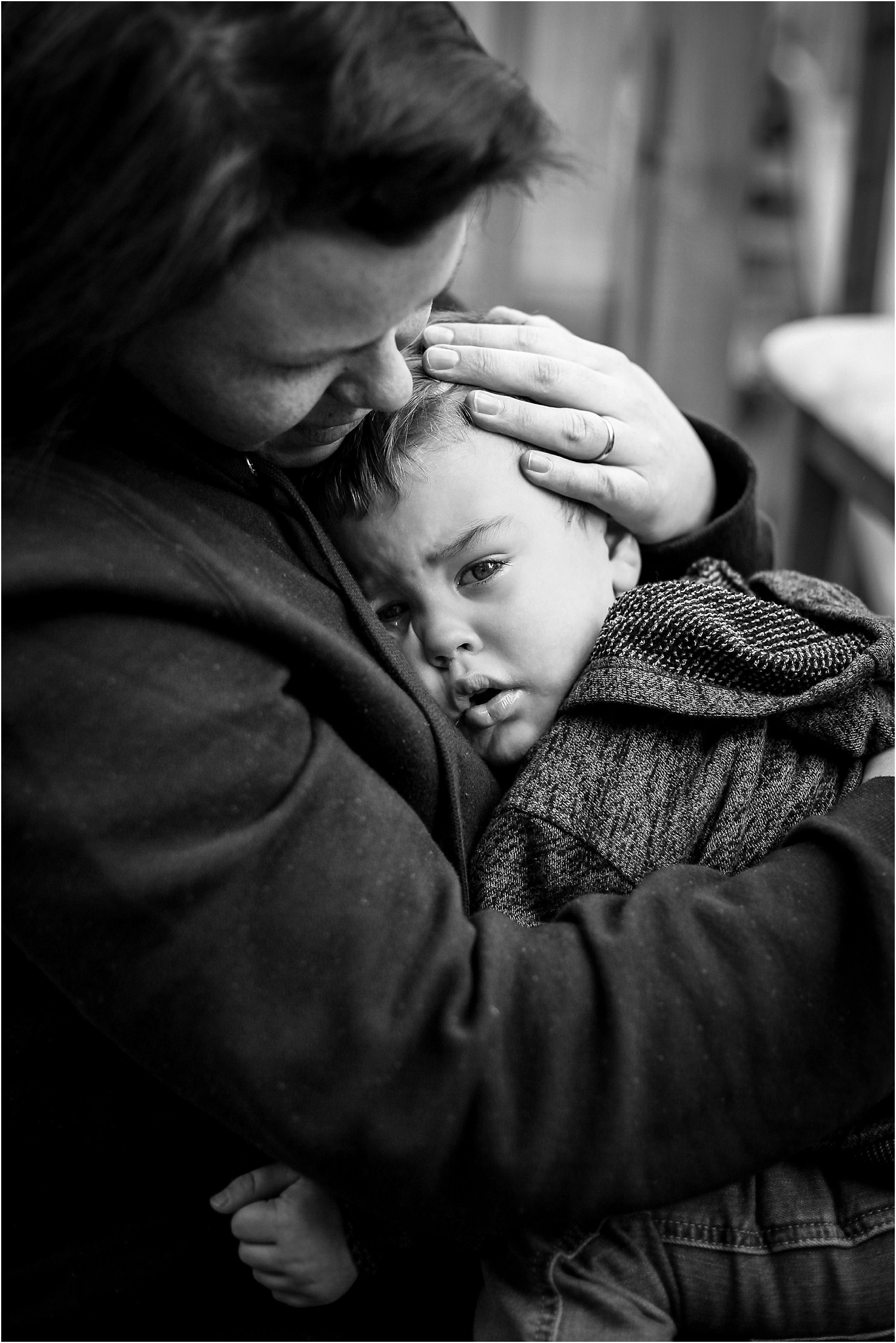 "When asked what I love about being a mum, I never struggle to think of a hundred things, but I find it to be the best, and worst job in the world. Thankless, yet overwhelmingly gratifying. If I had to pick out my favourite parts; when my babies fall asleep on me, and when they make each other laugh. Seeing them interacting and forming a bond is the most incredible feeling as a mother. When my youngest falls asleep in my arms, it makes all of those times when I can't get my eldest to eat anything other cheerios for two days, worth every single, choked back tear of failure. It's emotional, that's for sure, but I wouldn't change it for the world."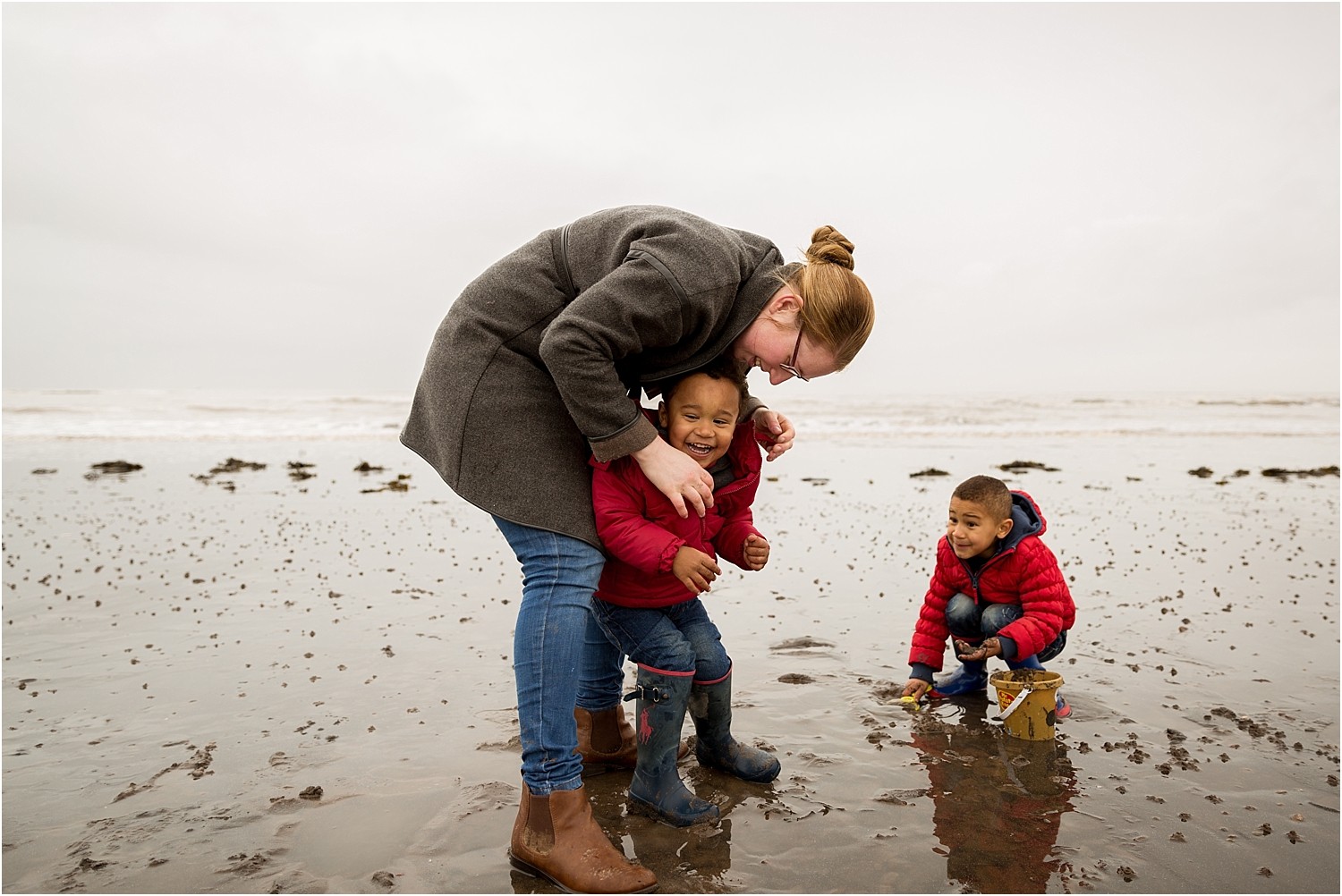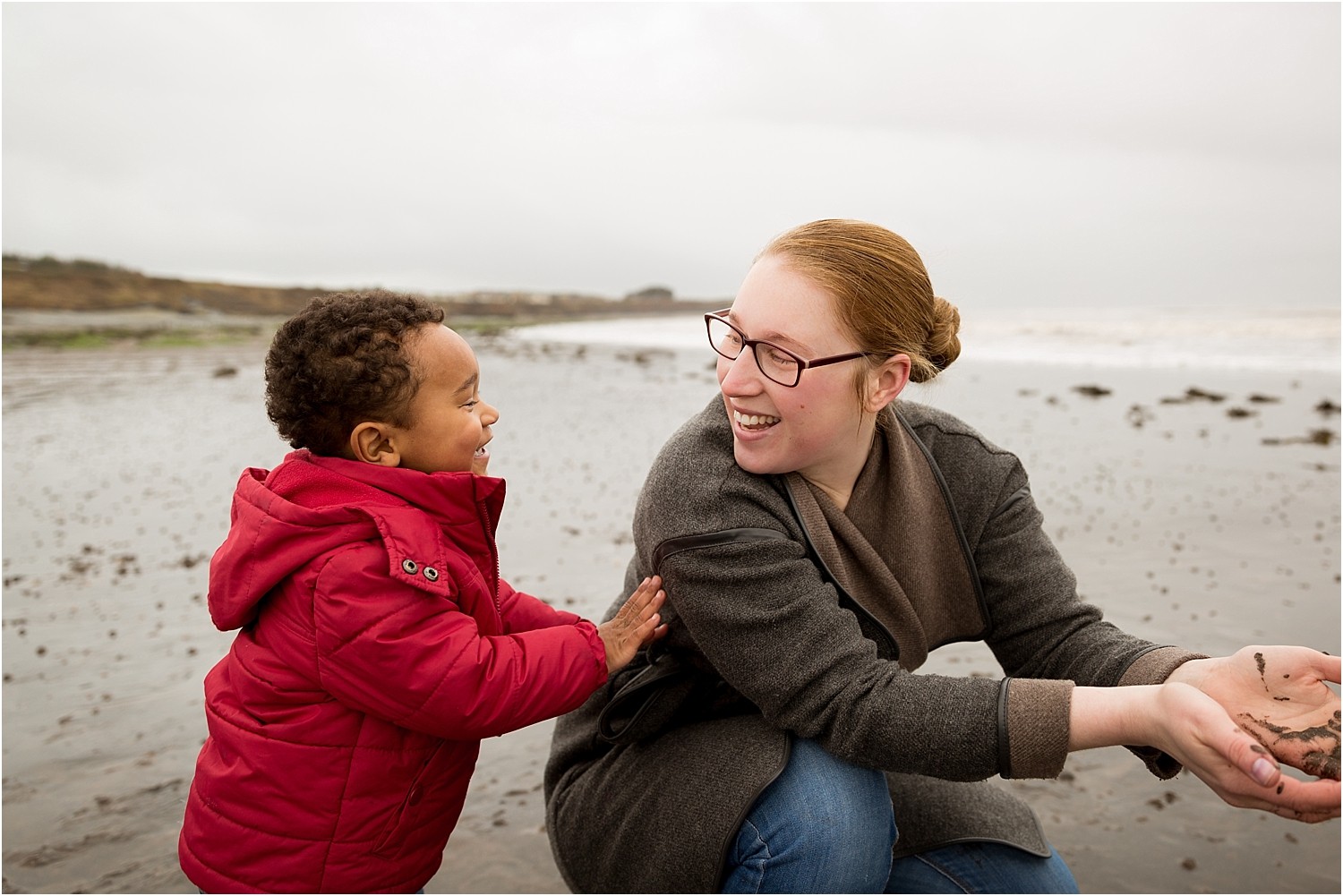 "I love being a mum because I created two adorable brown eyes boys that rely on me, look up to me, and call ME their mummy. It's not a walk in the park, nor is it easy. They don't come with a manual! It's down to me, you & every single mummy or daddy out there to deal with every day challenges of becoming our little ones heroes. I love that they call me to show me their new tricks. I love to play football with them, chase them on their scooters or bikes and even dress up as spiderman to see them smile.I love how they want me to read to them a book at bedtime, sing them lullabies, hug them tight, tell them everything is alright and wish them sweet dreams, sweetheart.
Maybe leaving the house with one shaved leg, my hair bunged up, my face looking plain as Jane, whilst being starred at as you have a screaming child down isle 5 and looking like a walking zombie isn't cool, stylish or like a typical woman, but I wouldn't have it any other way. I love being my boys MUMMY! I adore you, love you and I'm so, super proud of who you are becoming. I love you."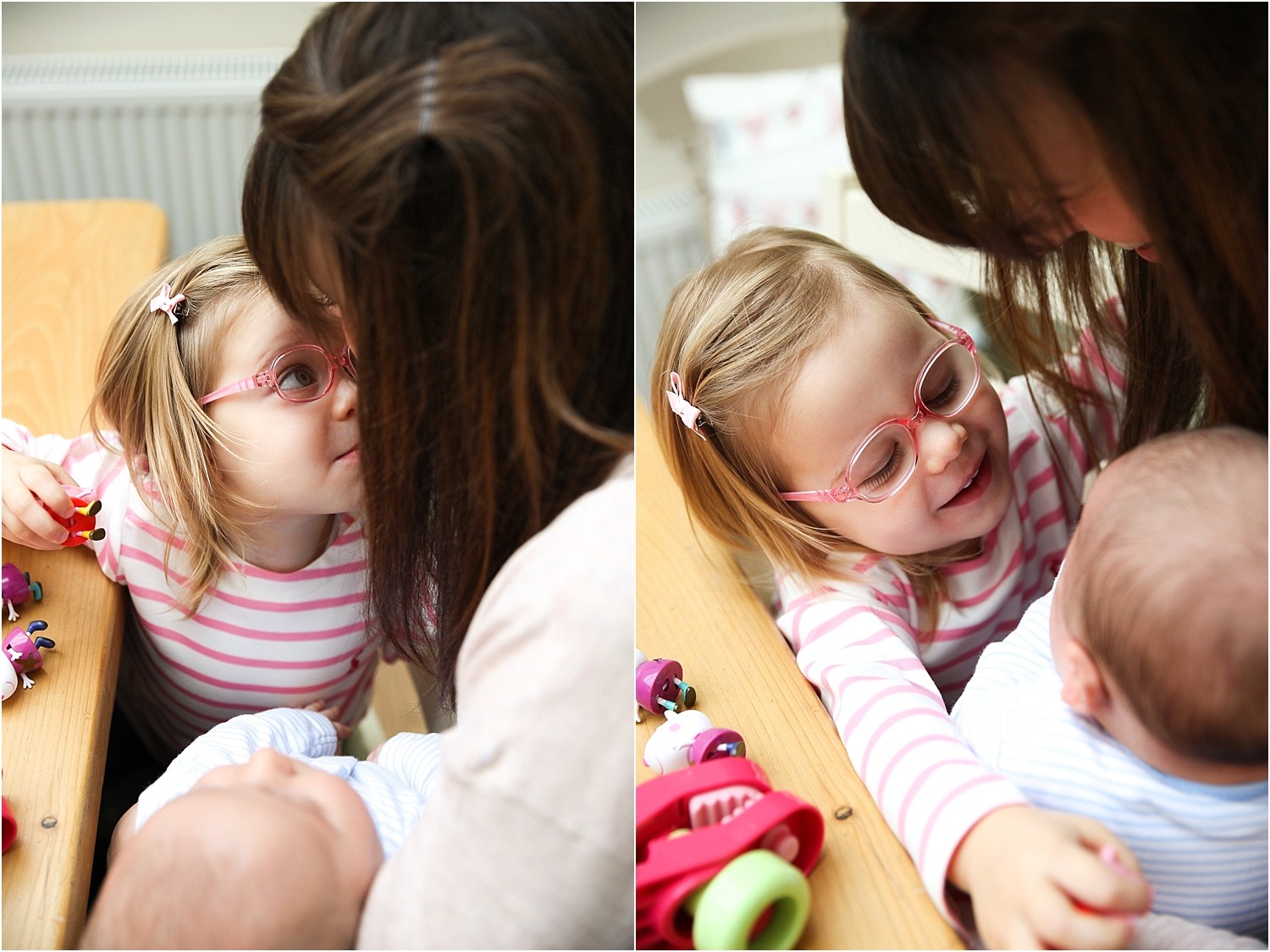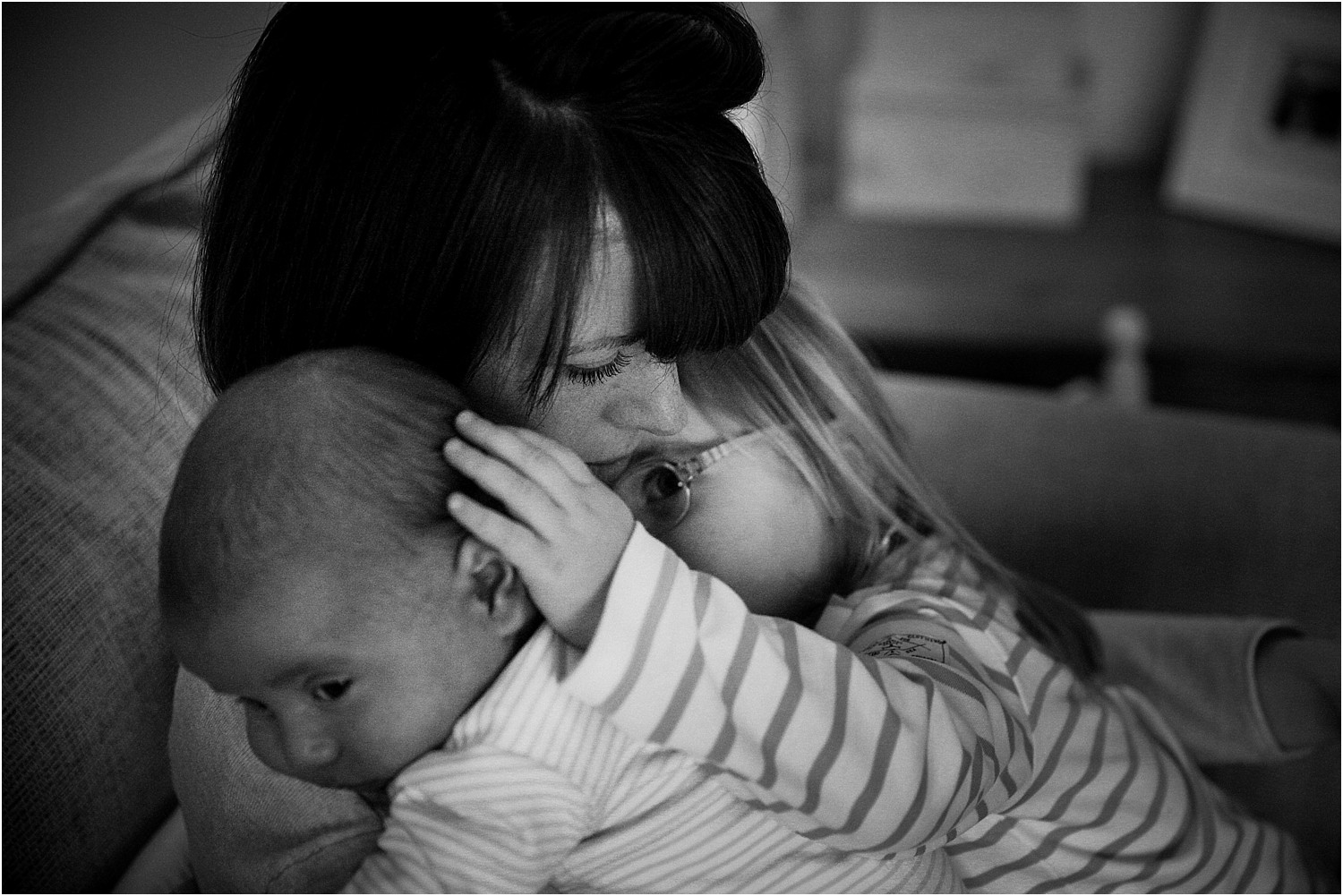 "Becoming a mother is the proudest thing that i've ever achieved. Watching my two beautiful babies grow, makes me want to burst with pride. If only I could bottle each and every smile, giggle, and kiss.
Even with the immense responsibility can be so overwhelming, the daily feelings of guilt and worry, the endless sleepless nights and the craziness of toddlerhood, there's no greater feeling then knowing that I am their world, and they are mine. True, unconditional love. I love being a mummy."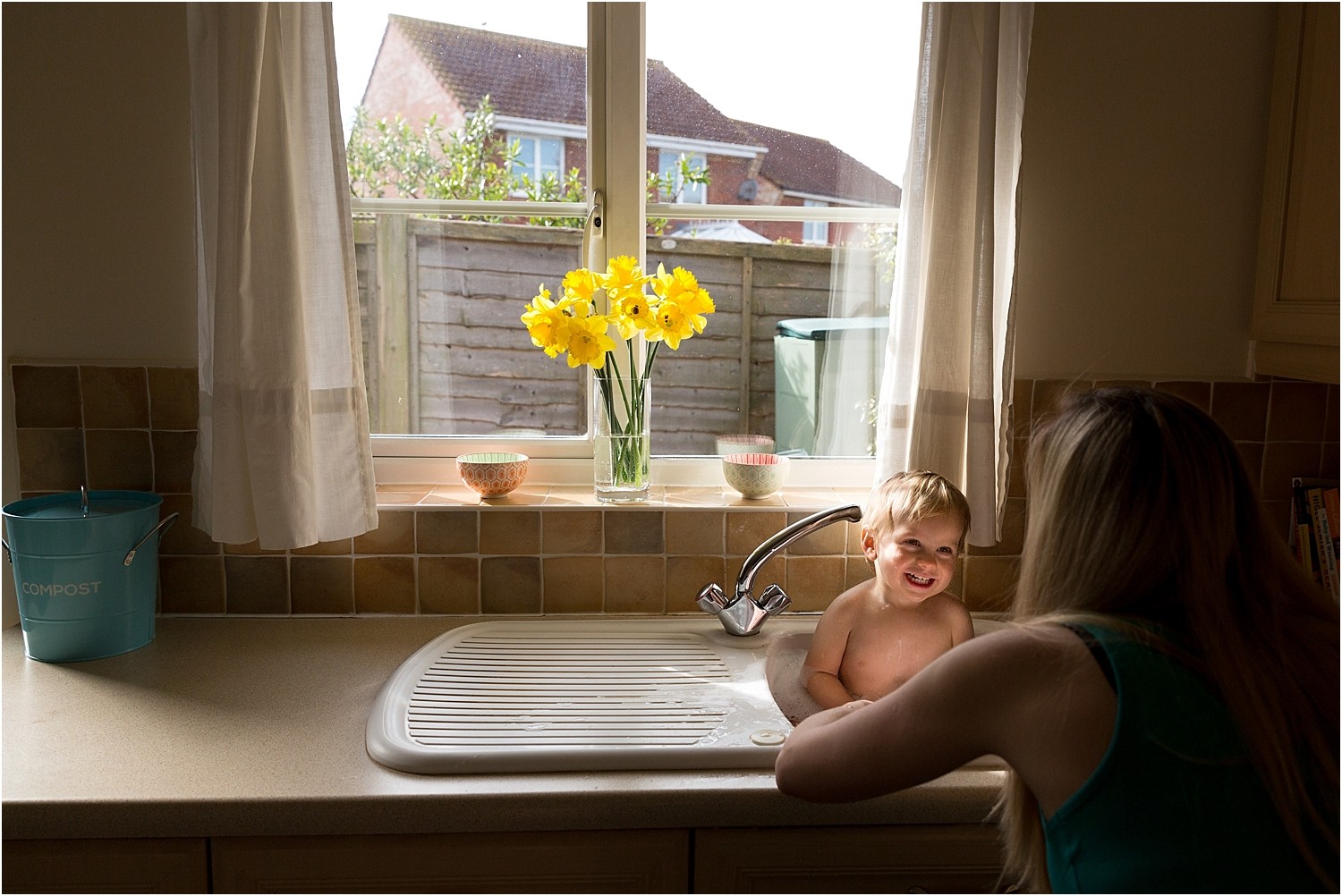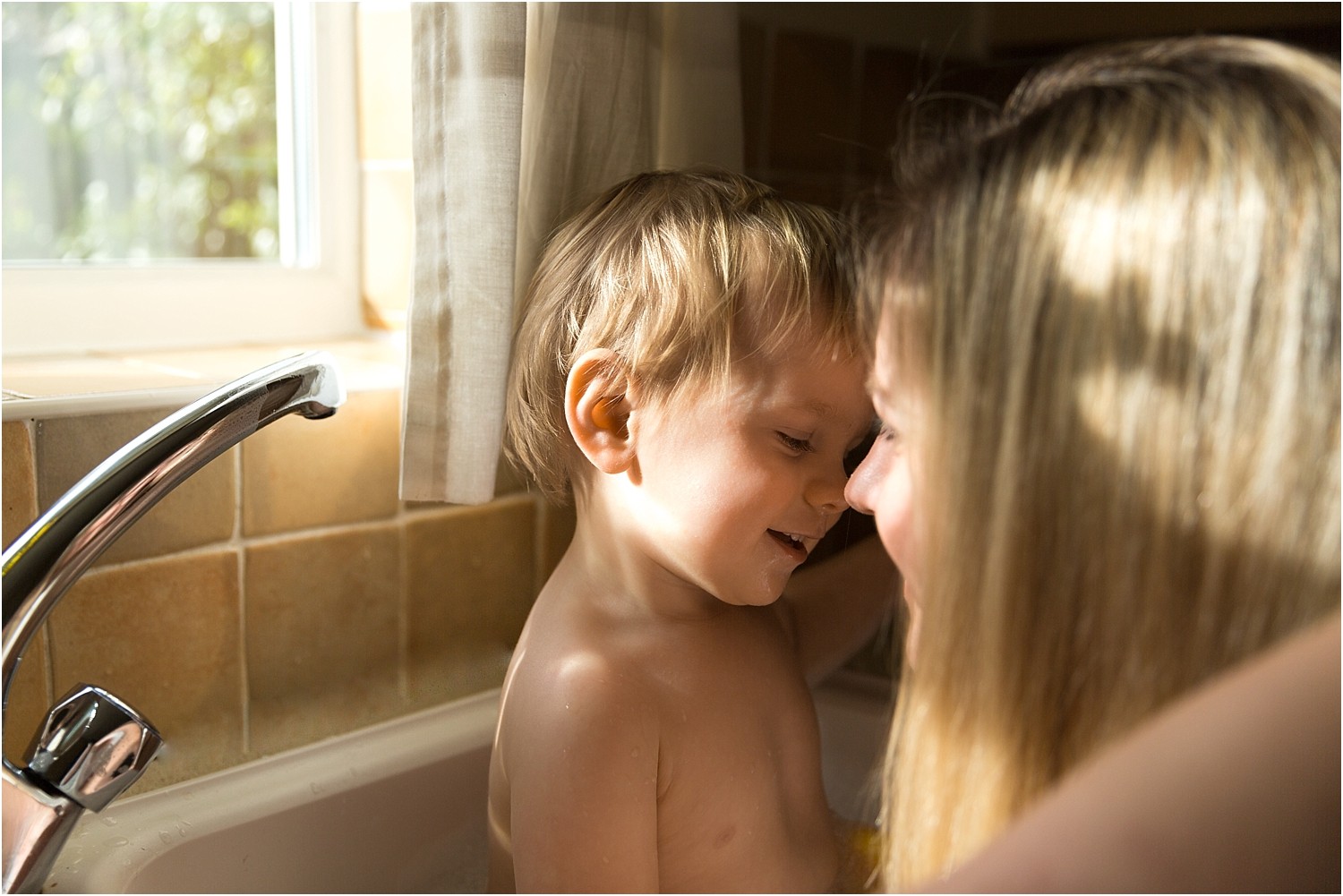 "I love being your mum because you make me smile every day! With your funny walks, beautiful smile and your busy ways you are just so gorgeous! Even though you cling to my ankles when I am trying to do things, which can be very frustrating, I still love you SO much."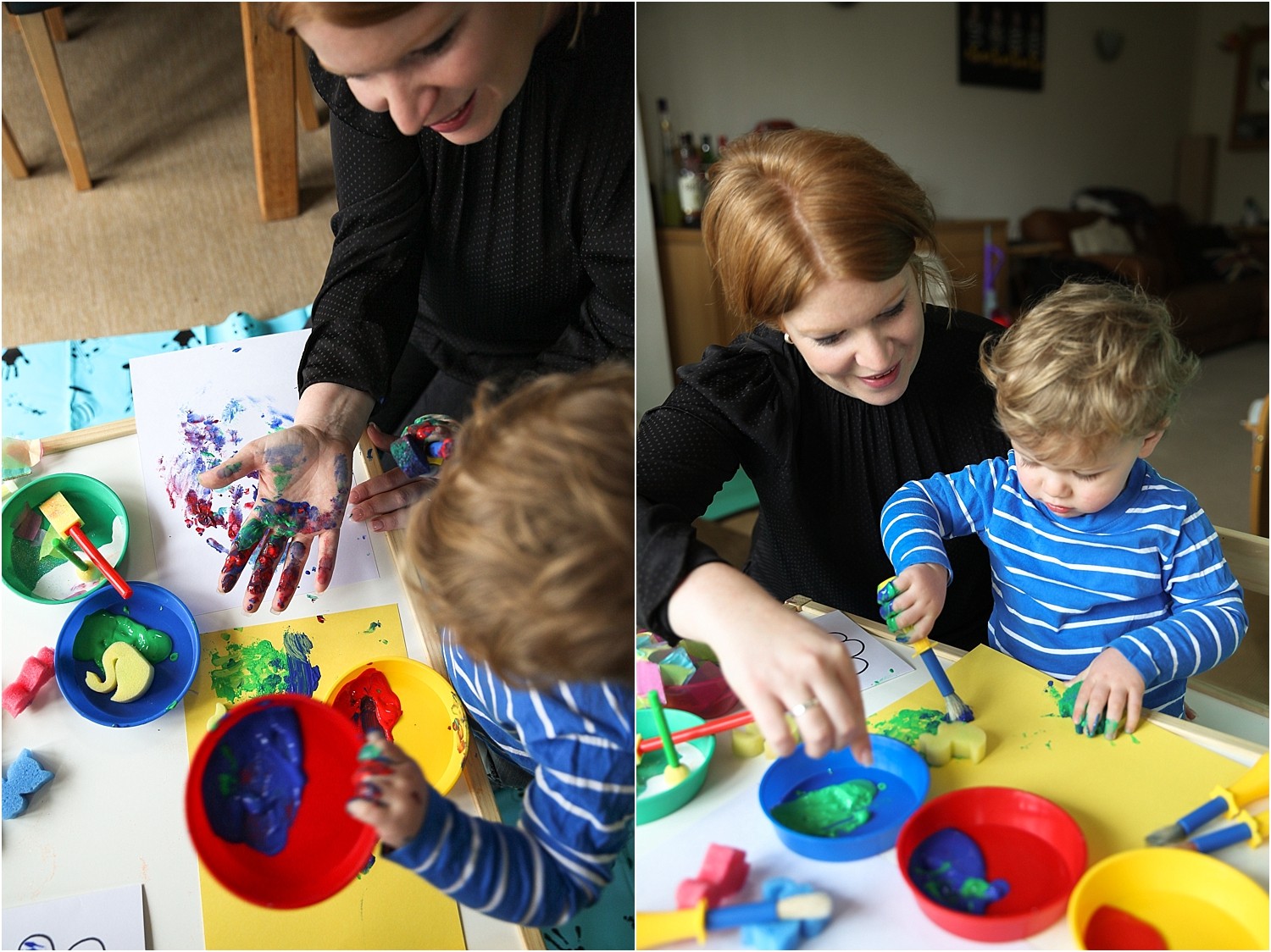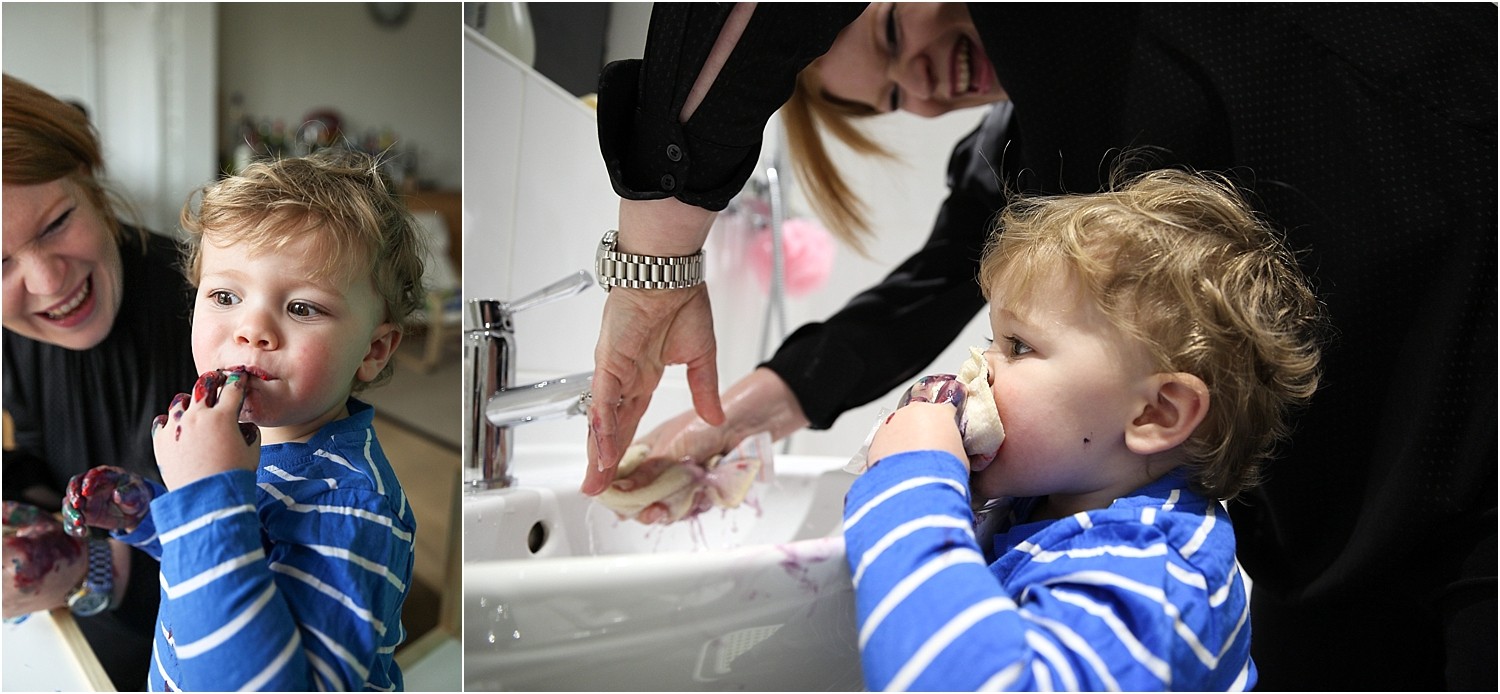 "I love being a mum because it's unconditional love for the best first date that you will ever have! It's sometimes hard putting things into words, the emotions that you have when you build a bond with your child. It's the sharing of the first's that you have with them...I will never forget his first steps! It's the running out of space in the fridge, and cupboards from all the art work, and not wanting to throw it out. And even though it comes with sleepless nights and puffy eyes, I would not change it for the world. He is my world."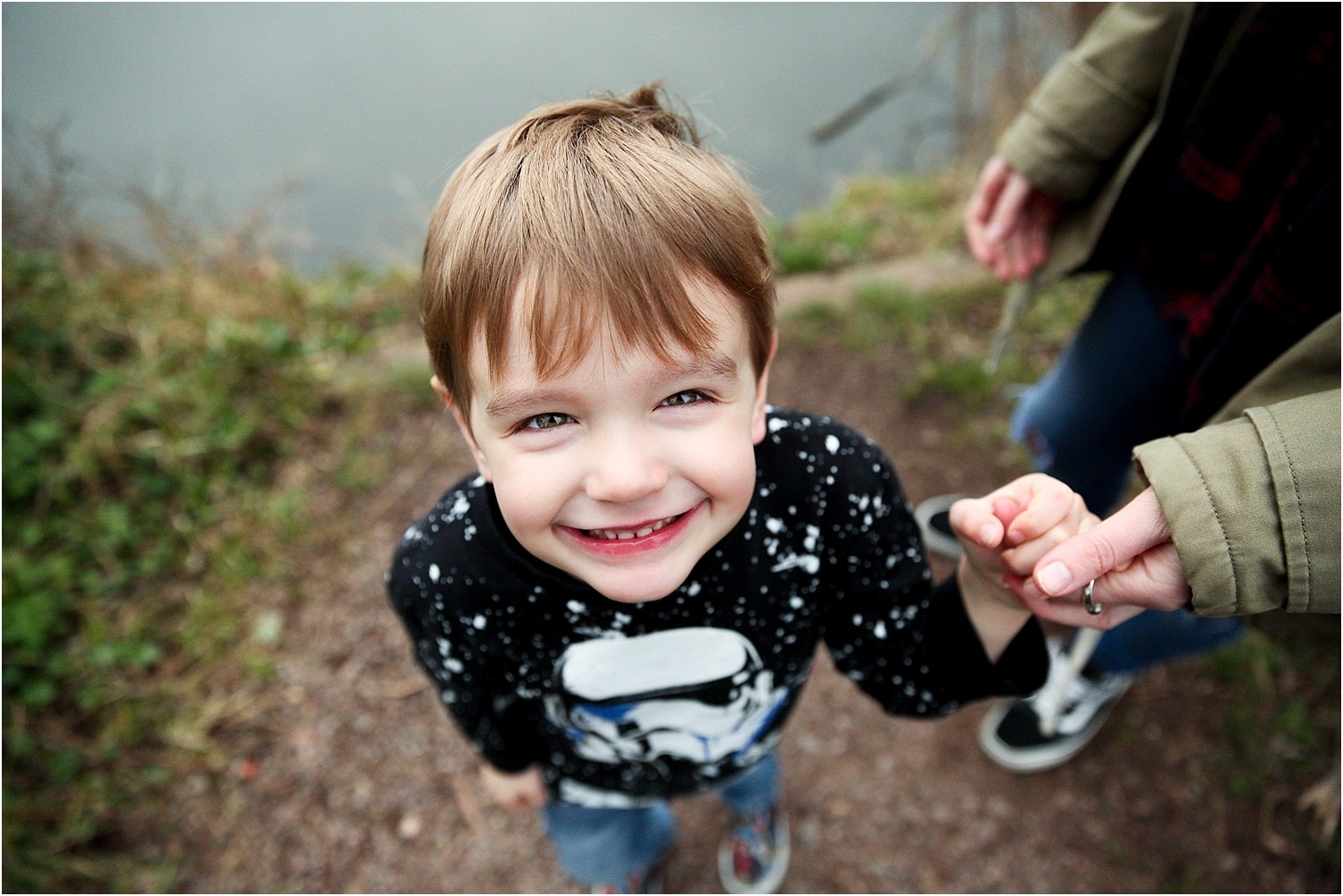 "I love being a mum because...I love him! I love the feeling I get when he smiles, when he laughs, and when he sings punk songs to me in the back seat of the car! I feel privileged to be able to watch him grow, to becoming his own person in this world. I'm incredibly proud to be his mum. Even though I don't have the same level of freedom anymore. Leaving the house is military operation. I'll never use the bathroom in peace again. EVER! I have to eat chocolate whilst hiding in the cupboard under the stairs and hope that he doesn't hear the wrapper rustle! But to be honest, when I have freedom, I miss him and count down the hours until he is home. He's my heart and soul."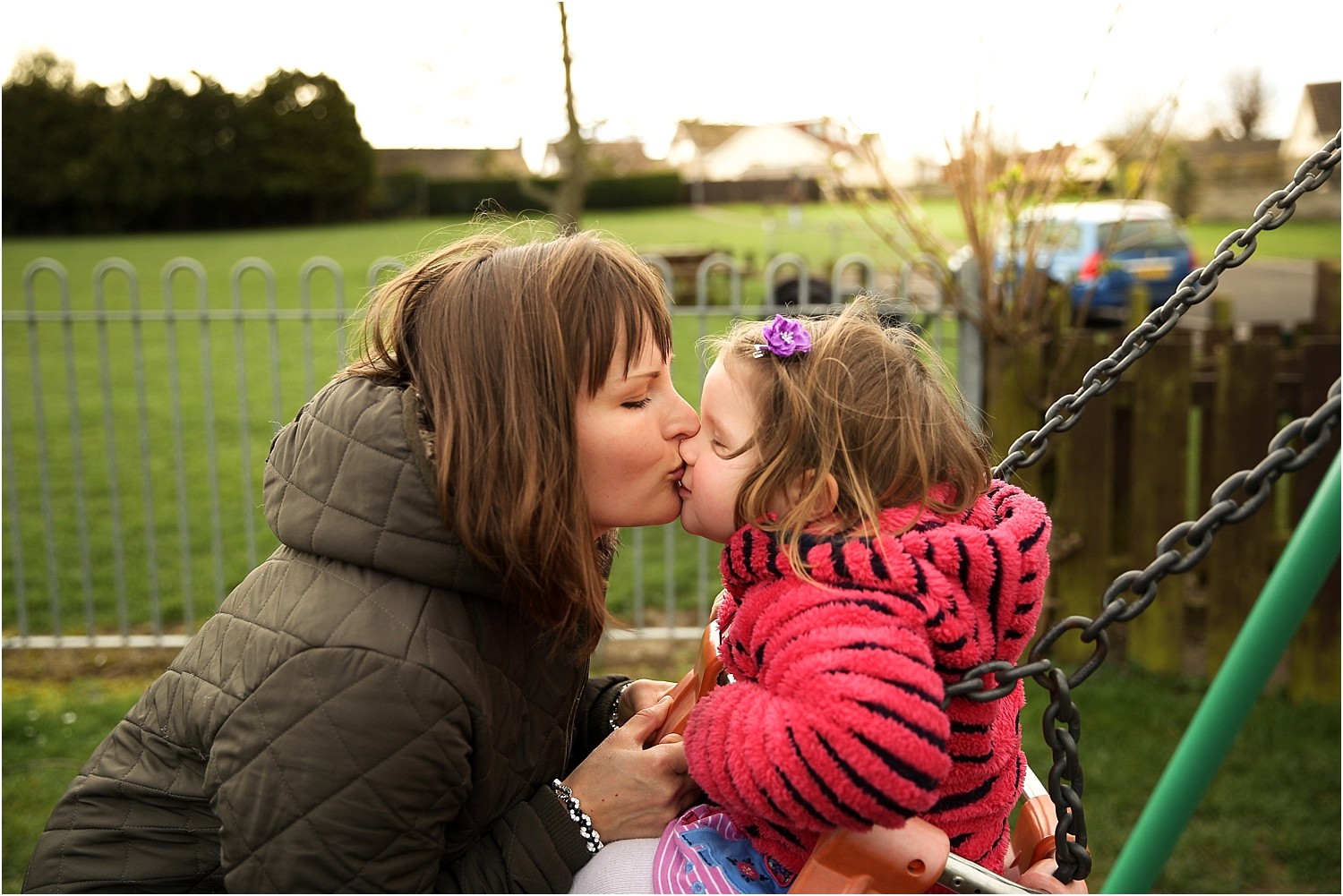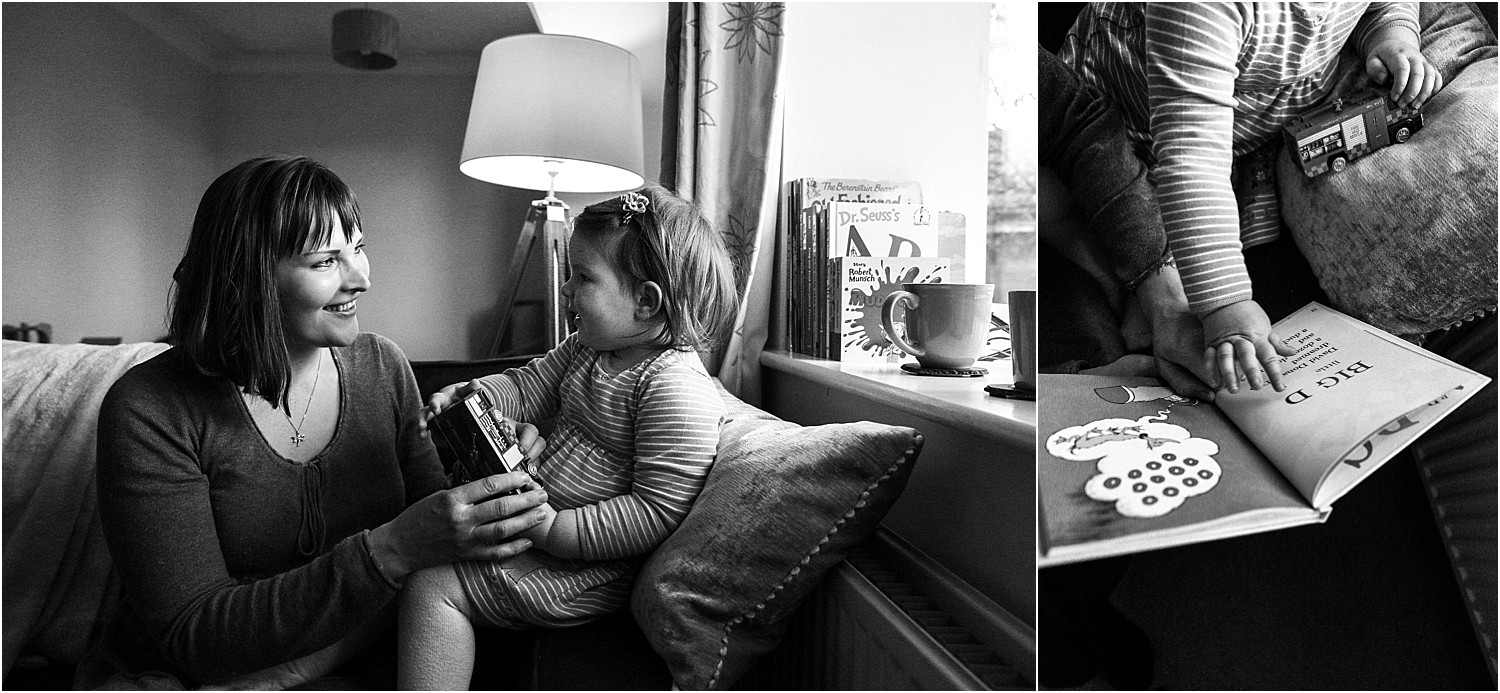 "I love being a mum because I don't ever feel lonely, as I almost always have this little companion with me. Every day now is full of fun and is never the same. I find myself growing as a person since becoming a mum and love learning every day since having Ellie. Knowing that I am unconditionally loved by this fast-growing little person is incredibly rewarding.I receive as much love as I give her and I'm so happy to see that all of my efforts are well paid off. I love being a mum even when Ellie is teething and behaves like an uncontrollable lunatic! I love being a mum even when she is unwell and grumpy or even when I feel tired and she is not listening and playing me up."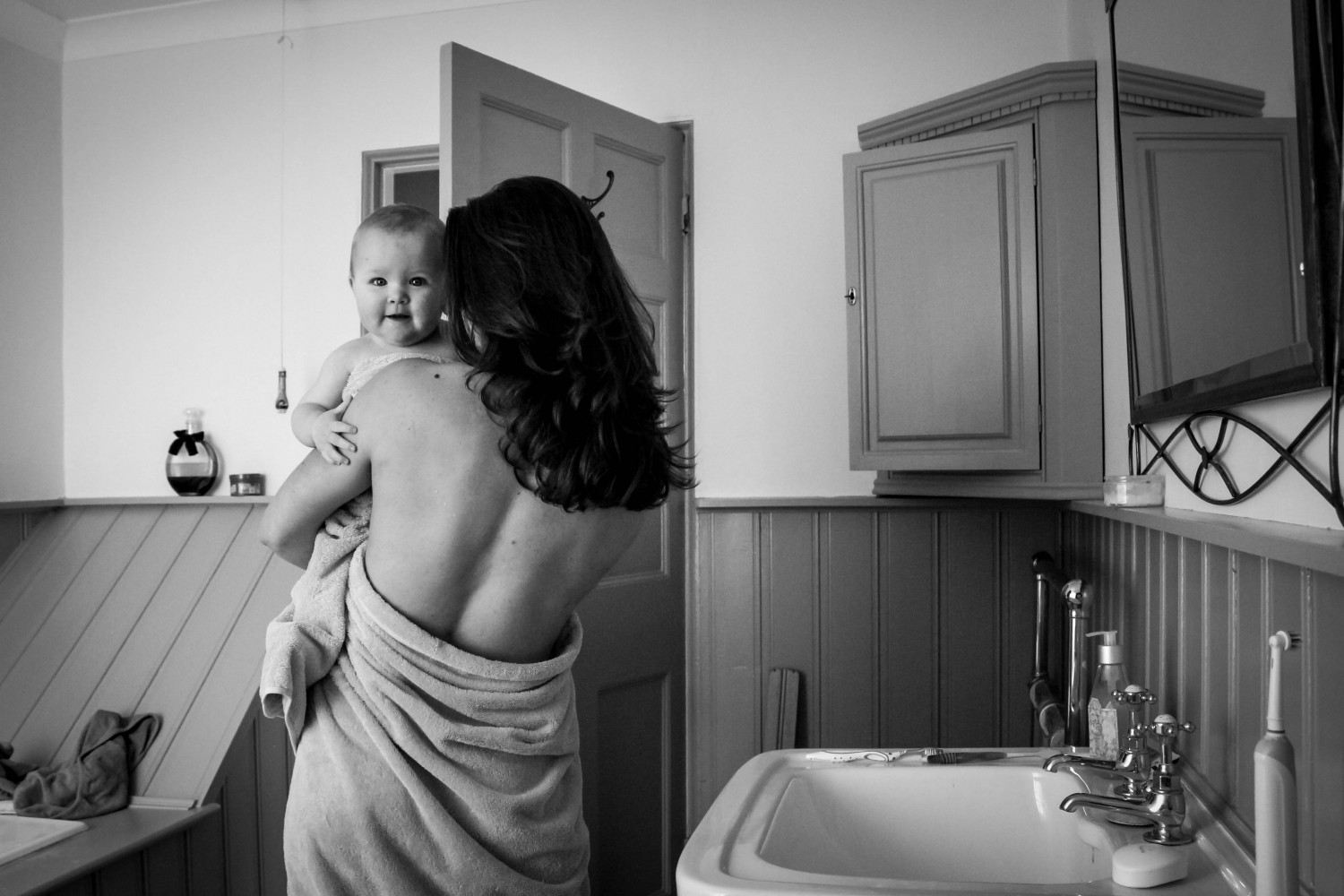 One of my favourite self portraits of me and Rowan - 7 months old.