When choosing your wedding venue your mind can be going a mile a minute. 
Whats the capacity?... Is the location close enough to friends and family?... How much will it cost?
There's a lot to consider when booking your dream venue but something that I believe should be one of the first questions that you ask is; Is it a great backdrop for photographs?

I'll help you decide by breaking it down into 3 categories: Style, lighting & time of year. Don't stress! With an understanding of these things you'll be on your way to beautiful and timeless wedding photos.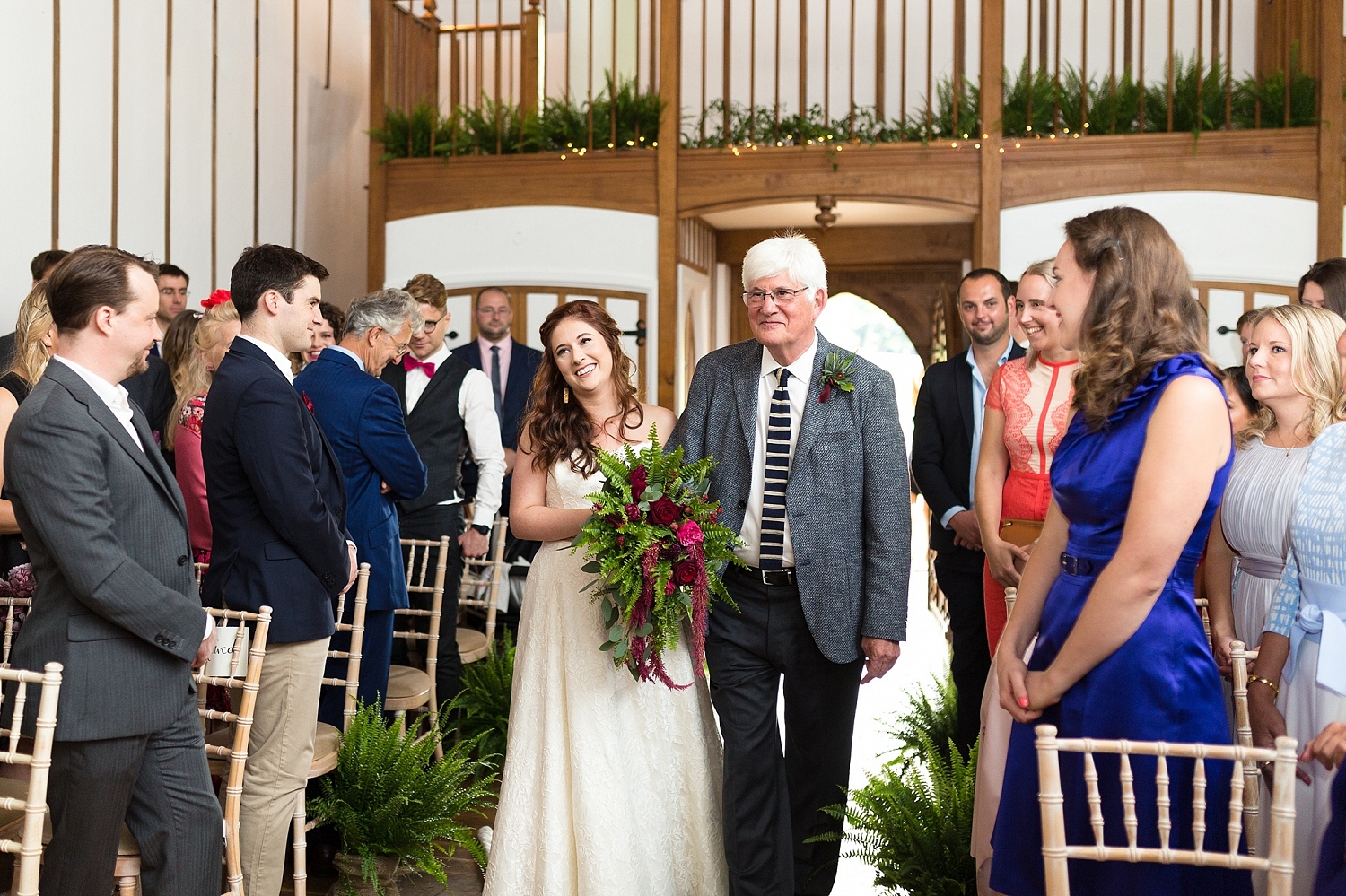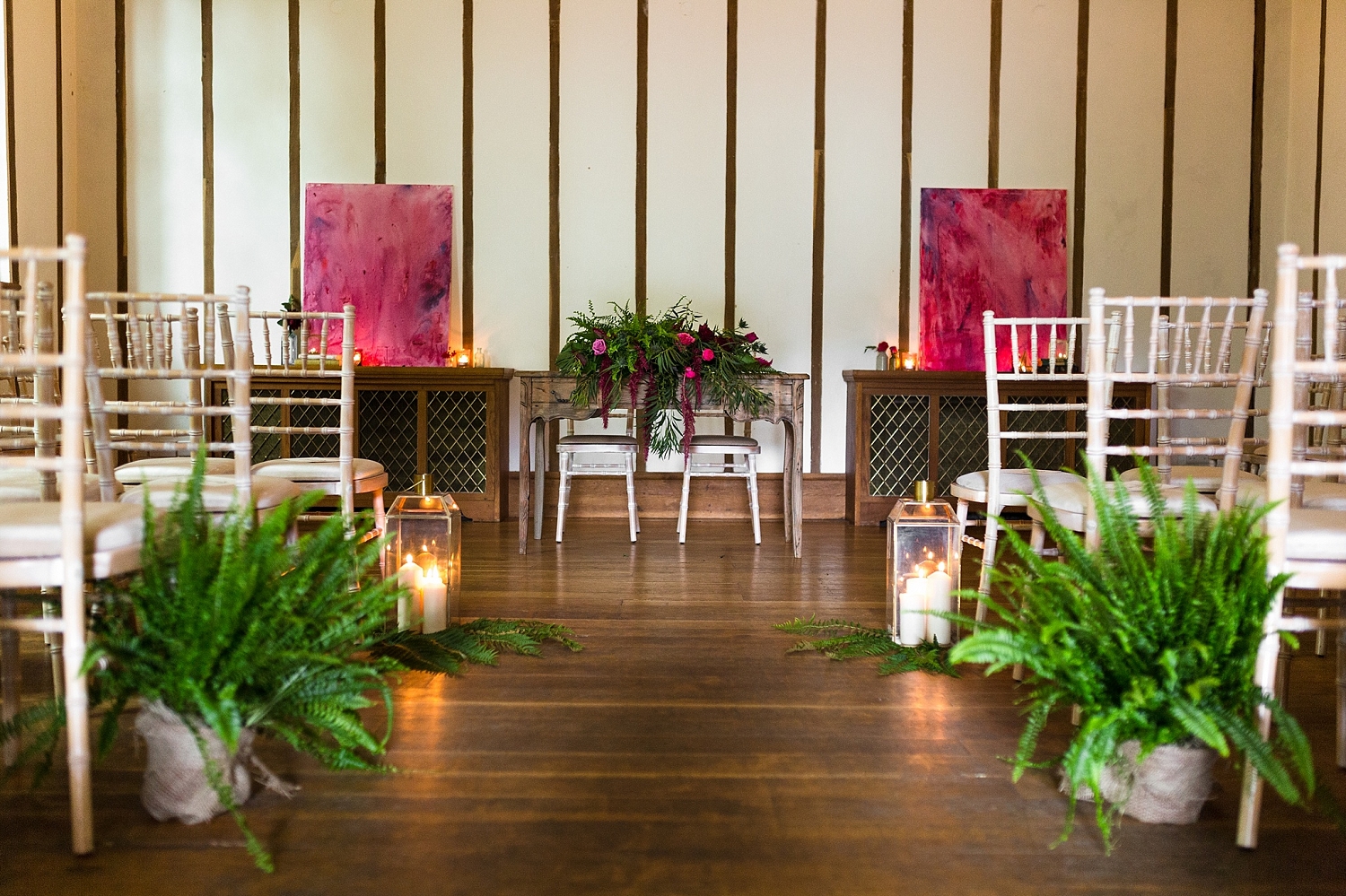 STYLE

Does the venue suit you? Do you prefer elegance over quirks? Formal or traditional? Urban or rustic? Sometime's it's the space itself that inspires you. Then you can decorate it with flowers, accessories and lighting to match your personalities.

One of my favourite parts of the day is going around and taking pictures of all of the details. I really admire it when so much effort is put into making your wedding look unique. You want there to be a flow with the theme as it will carry over into your photo gallery. Make sure that your centre pieces and flowers don't clash with the room. Think holistically!

Does the outside of the venue have a beautiful garden or a visually interesting wall to snap photos in front of? If it's in a city are the buildings near by fun and colourful? There are so many fun things to consider when it comes to photography!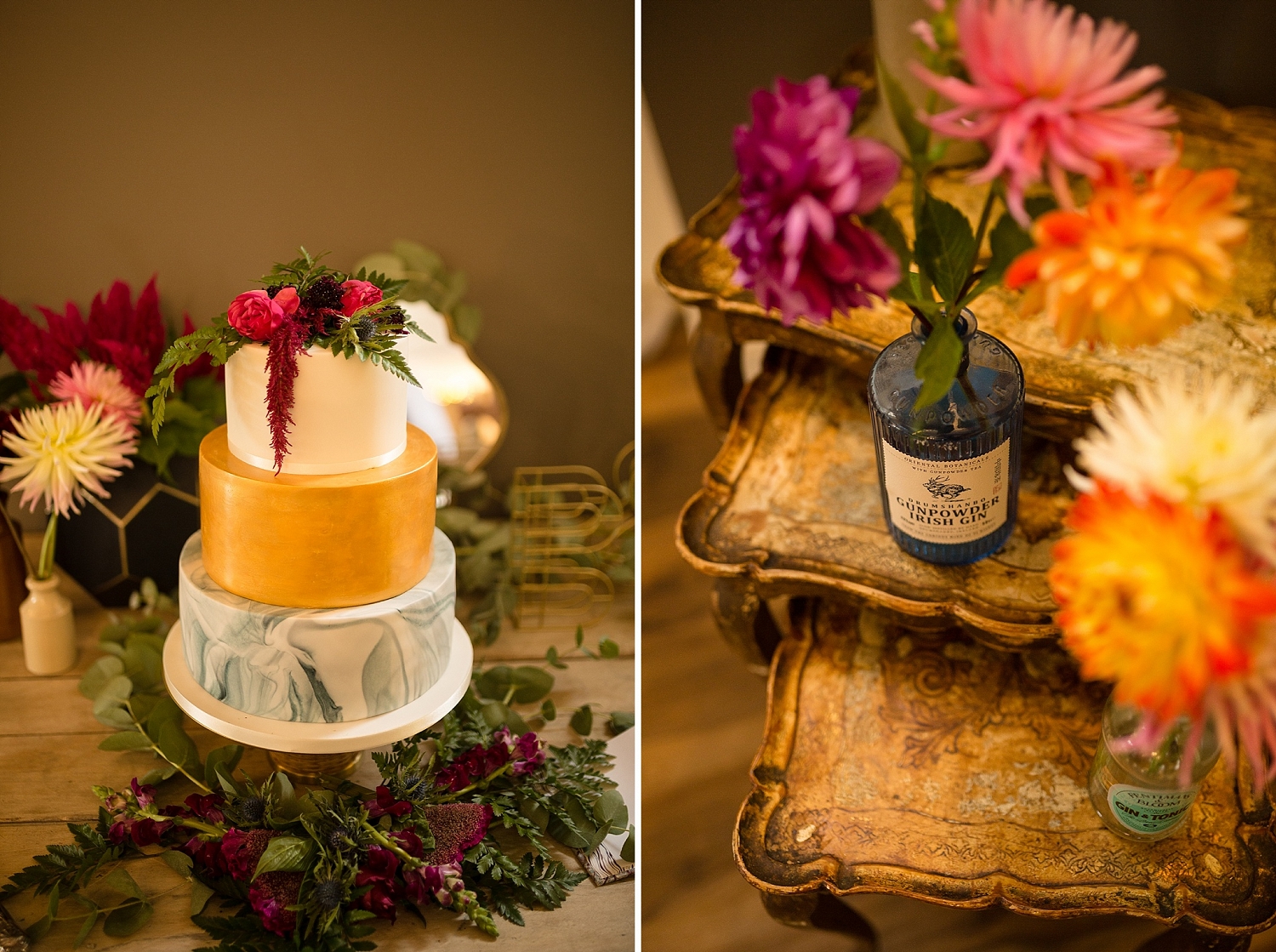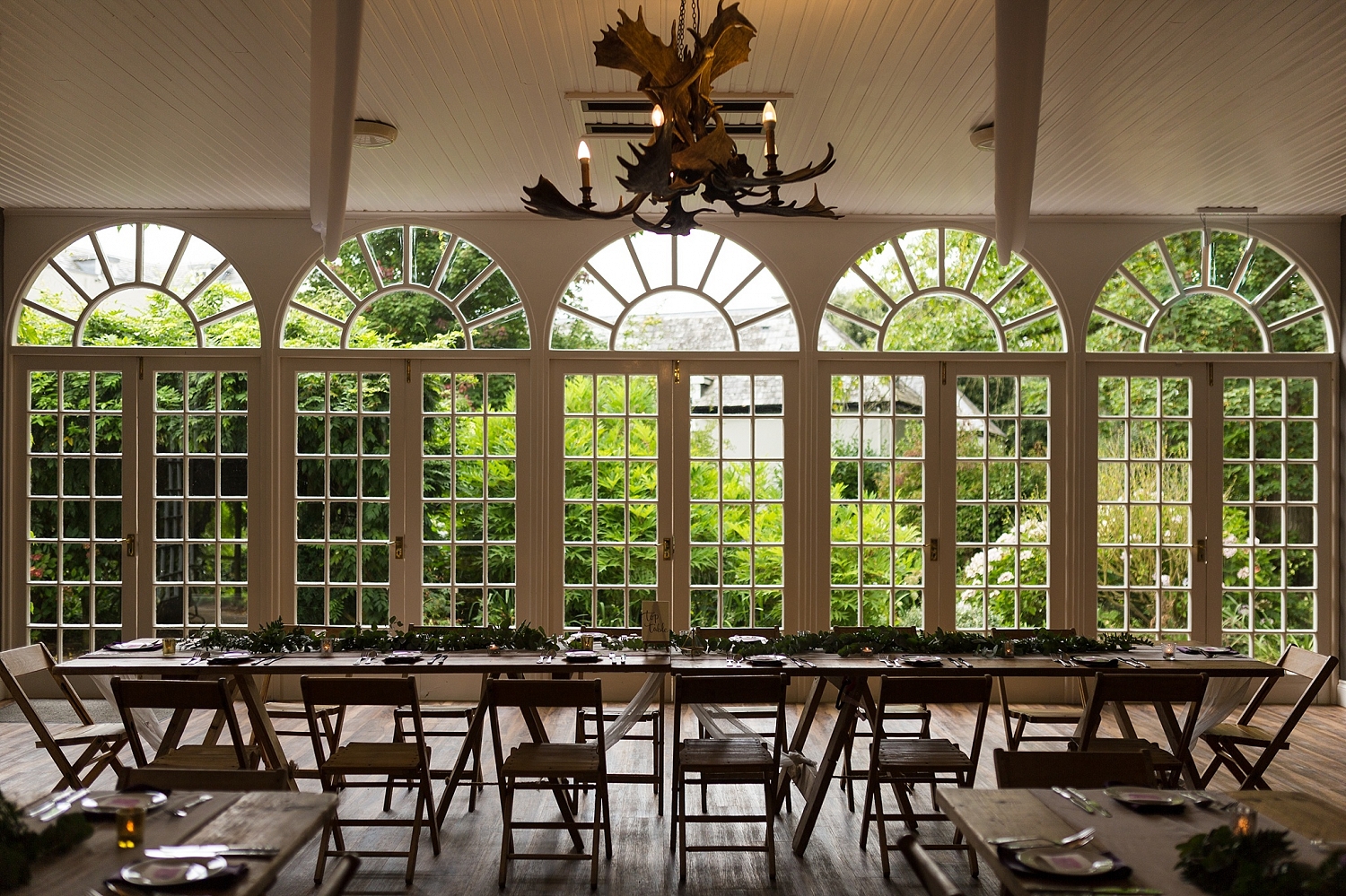 LIGHTING

When I approach a wedding venue as a photographer, the most important aspect that I am looking for is available light. This is a huge factor when it comes to creating beautiful imagery.

Indoor Light:

The wedding day typically begins with bridal prep where there's a buzz in the air! It's a good idea to set up your hair and makeup station next to a window. Not only is this going to provide the best light for getting ready, it's going to give off the best light possible for portraiture. You want that glow? Window light it is!

This is something to consider if there is a chance of rain and it's time to do couples portraits. I'll scan the venue for a nice spot next to a window as well. You'd be surprised at how much a photographer can do with a small space and a little bit of a beautiful natural light!

TIP: If you can, avoid fluorescent lighting and replace them with candles, candles and more candles!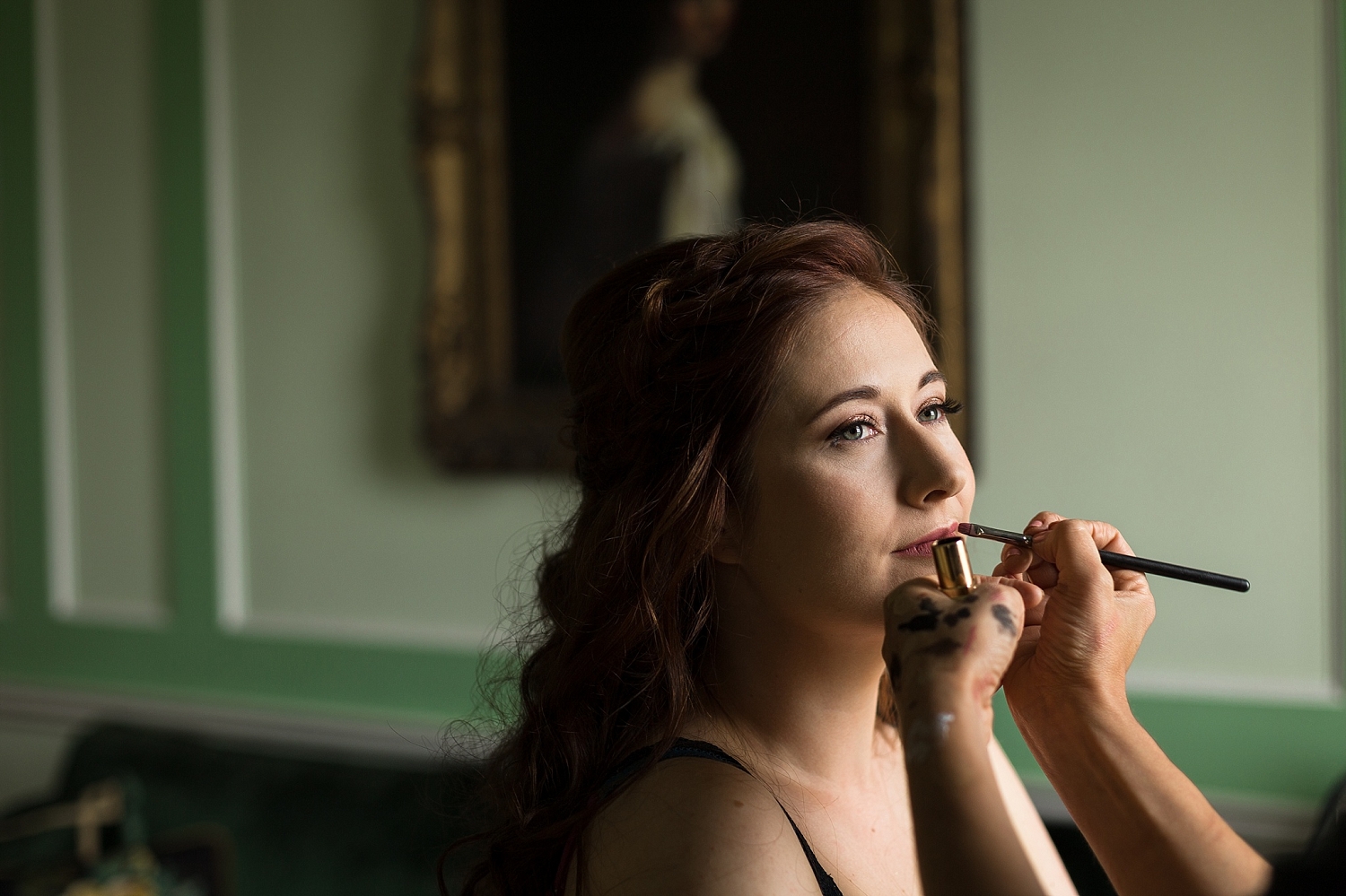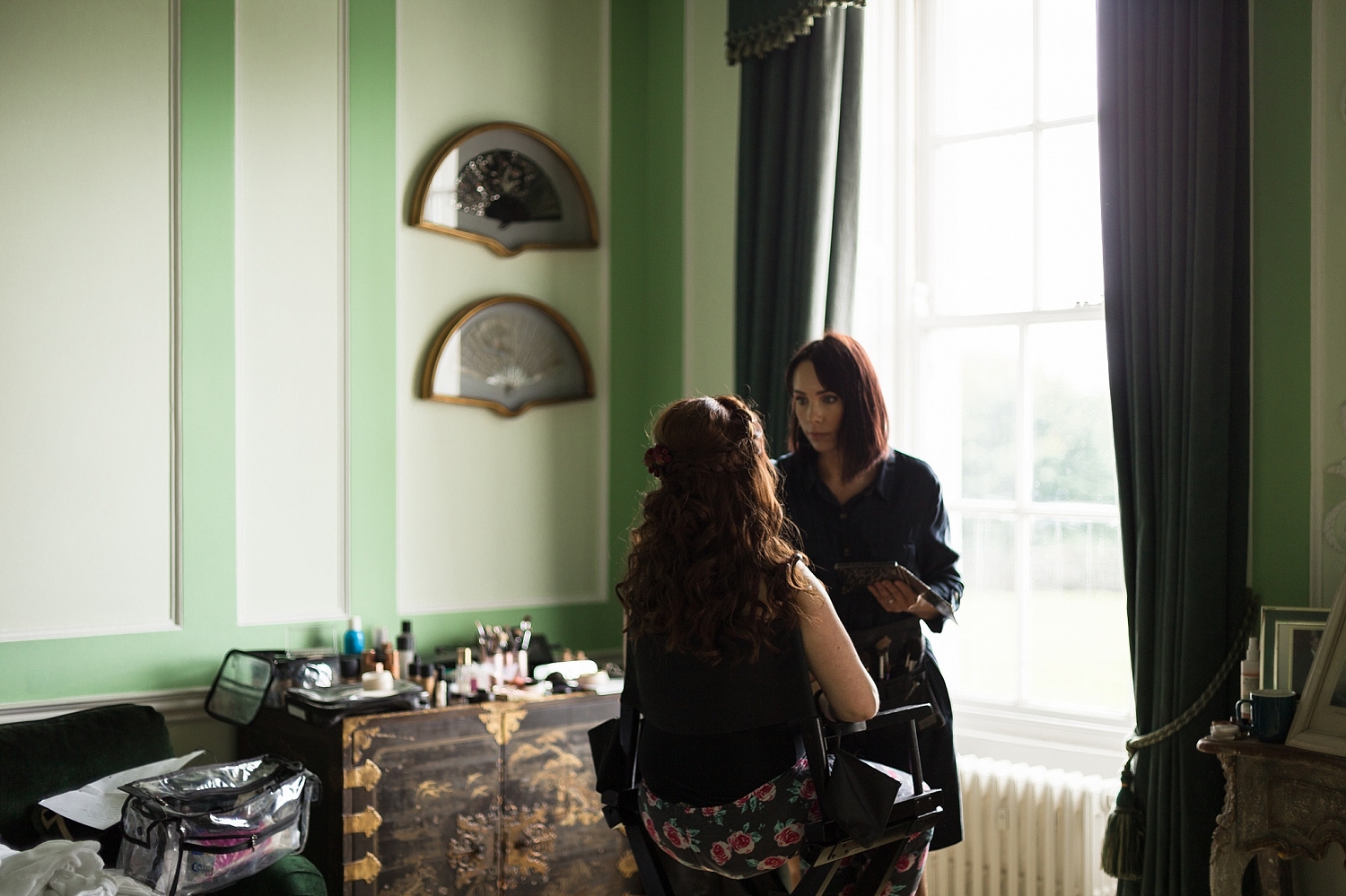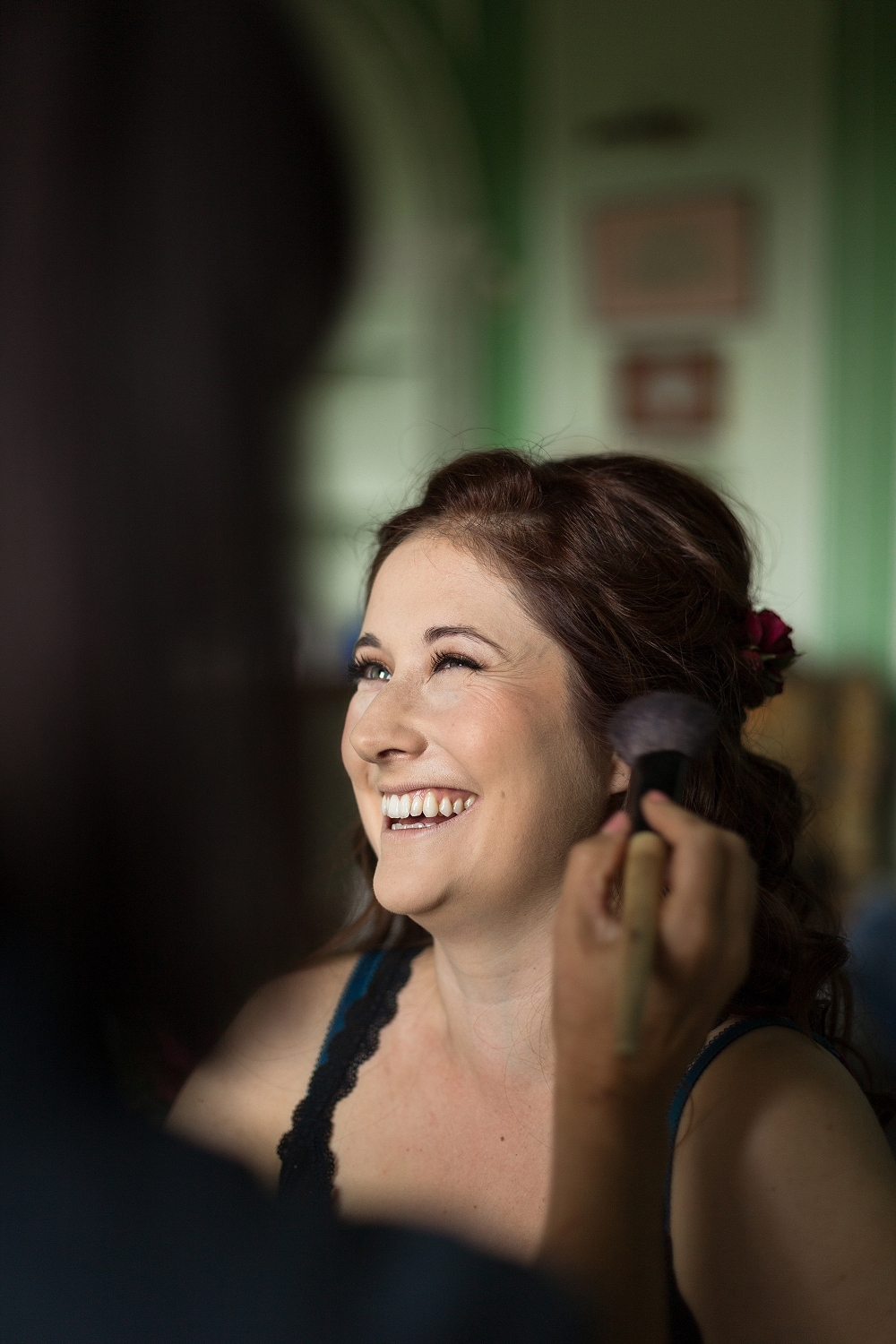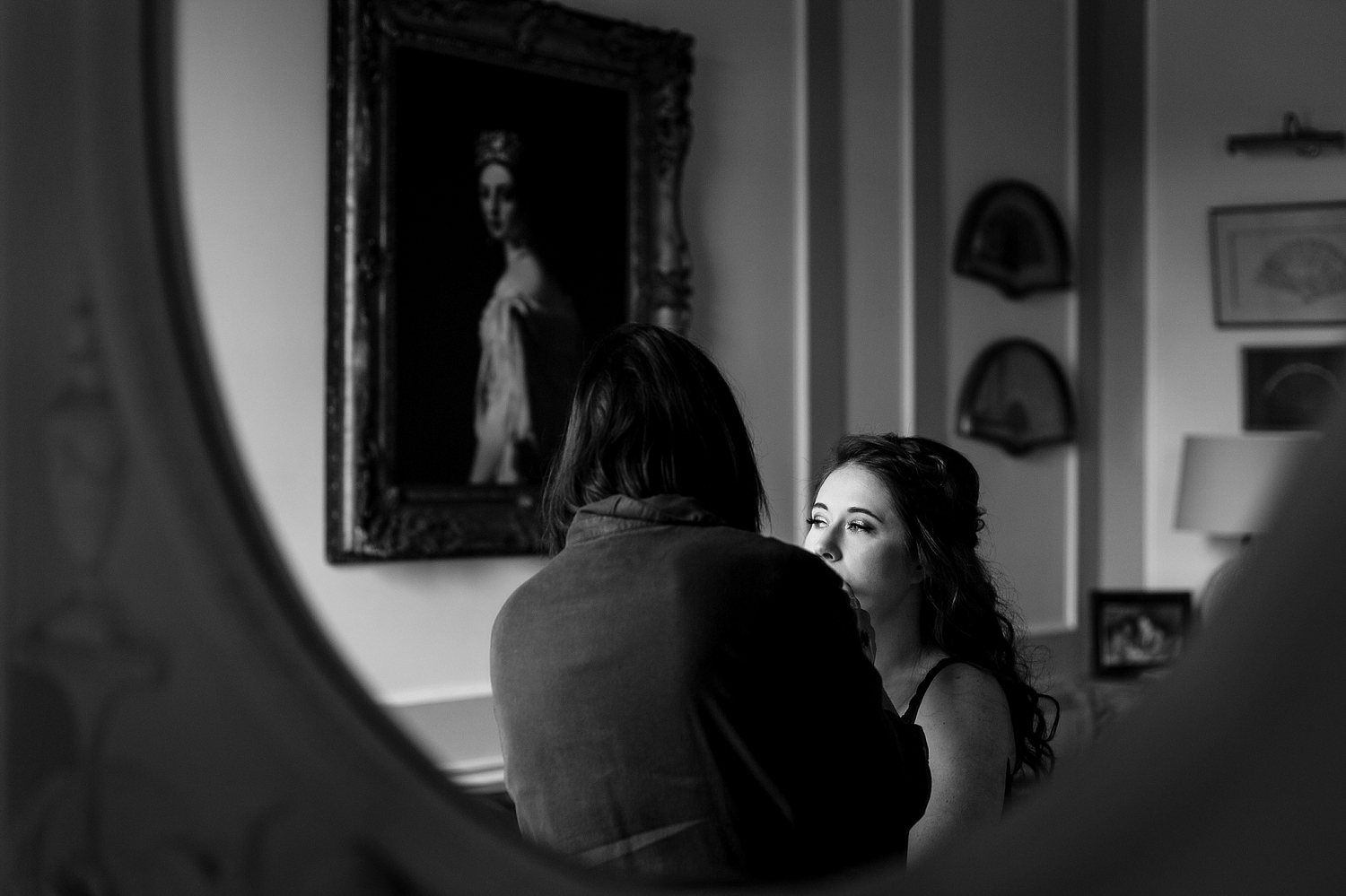 Outdoor Light:

When it comes to taking the family formals and the oh-so special couples portraits on a sunny day, finding open shade can change the photos from harsh to soft. Think squinty eyes vs relaxed faces. I'd sooner go for the latter but that's my personal preference.

One of my favourite parts of the day is just before sunset when I'll steal you away for a short and sweet golden hour shoot when the light is the most beautiful. If you're really lucky you might get a full moon at blue hour. Is your photographer scheduled in for enough time to capture this? Feel free to bring the champagne!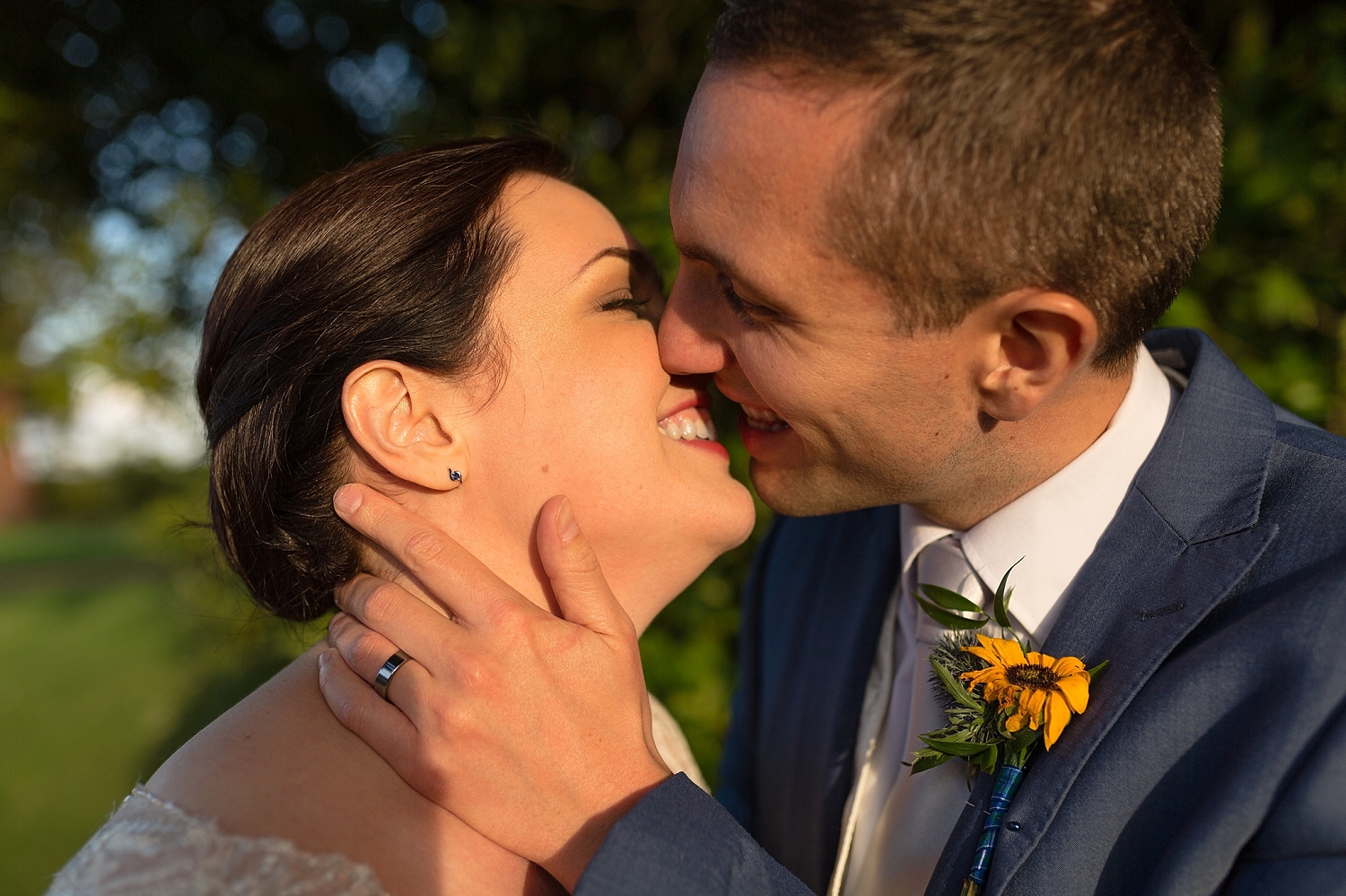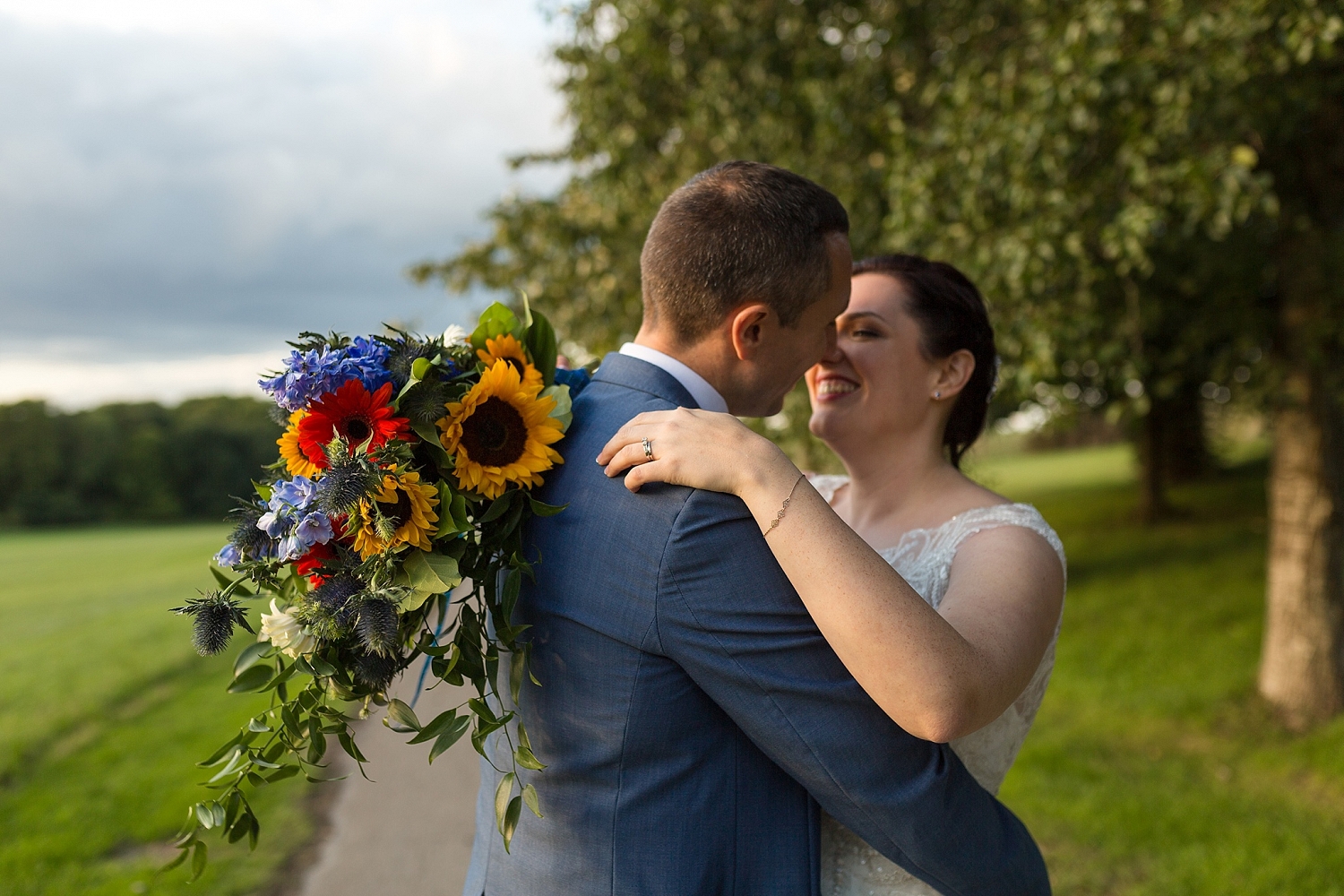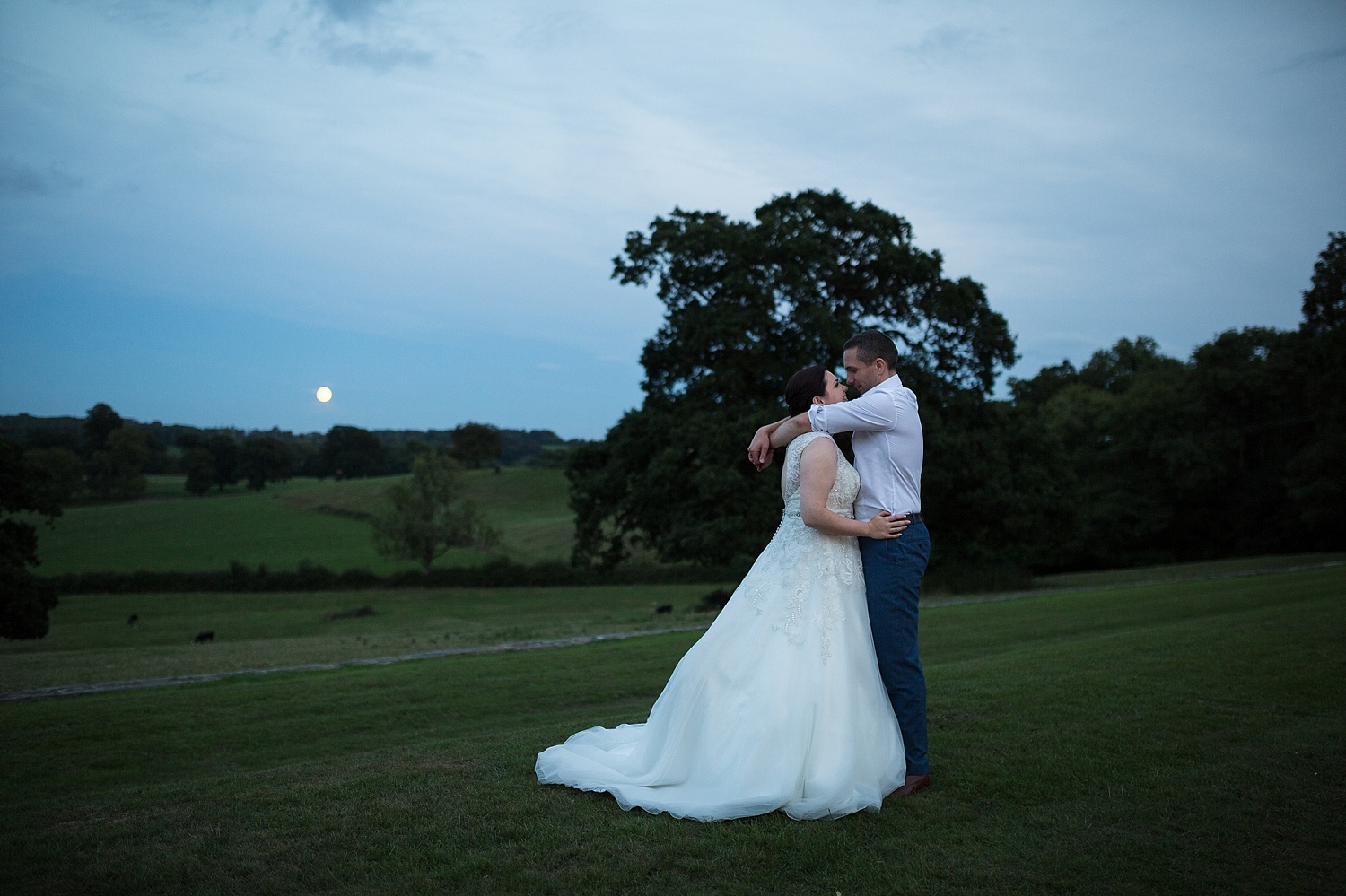 TIME OF YEAR

Do you dream of a Spring or Summer wedding when the days are long and warm? Or do you want an Autumn or Winter wedding with rich tones and a cosy atmosphere? It's all so lovely...How can you choose?!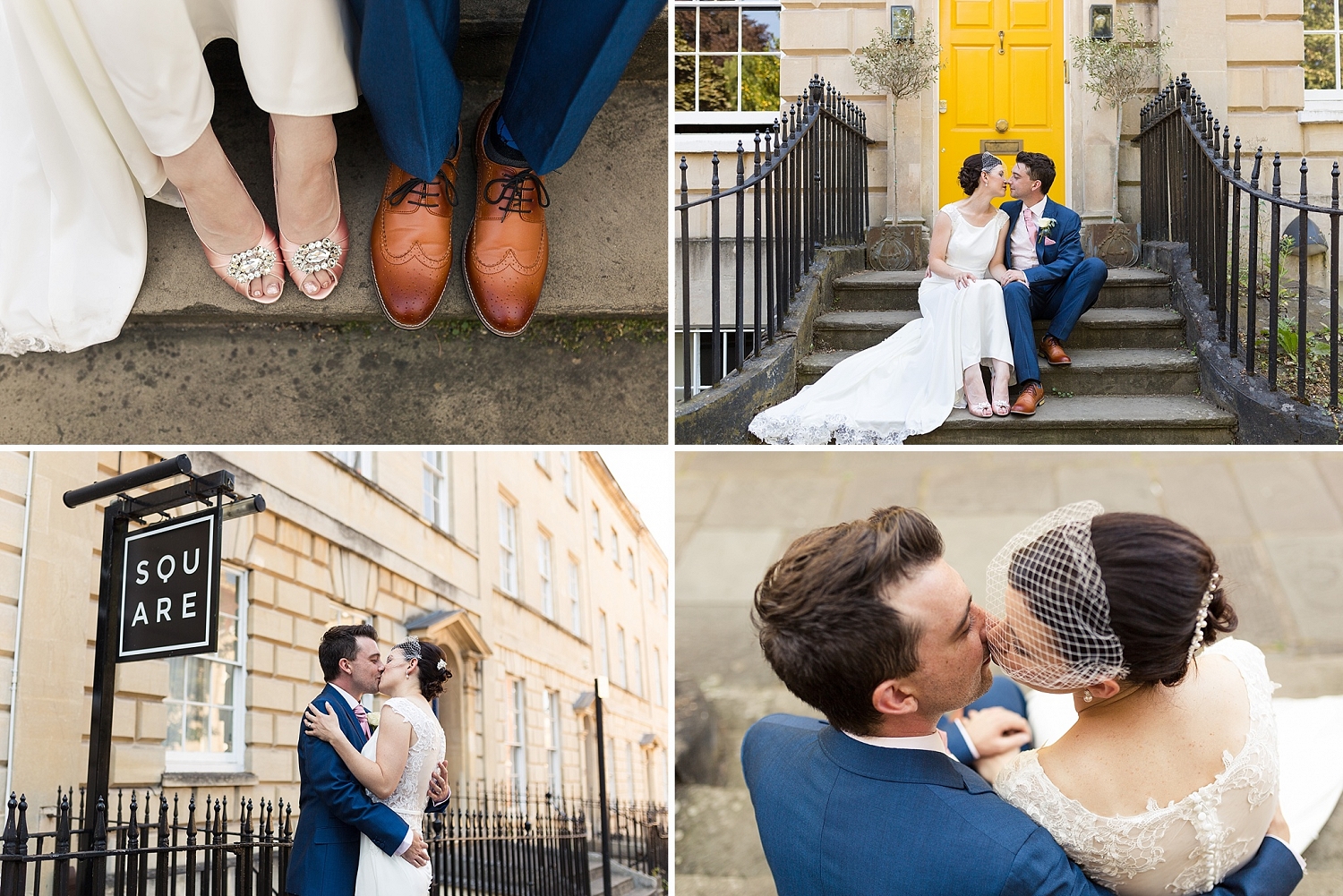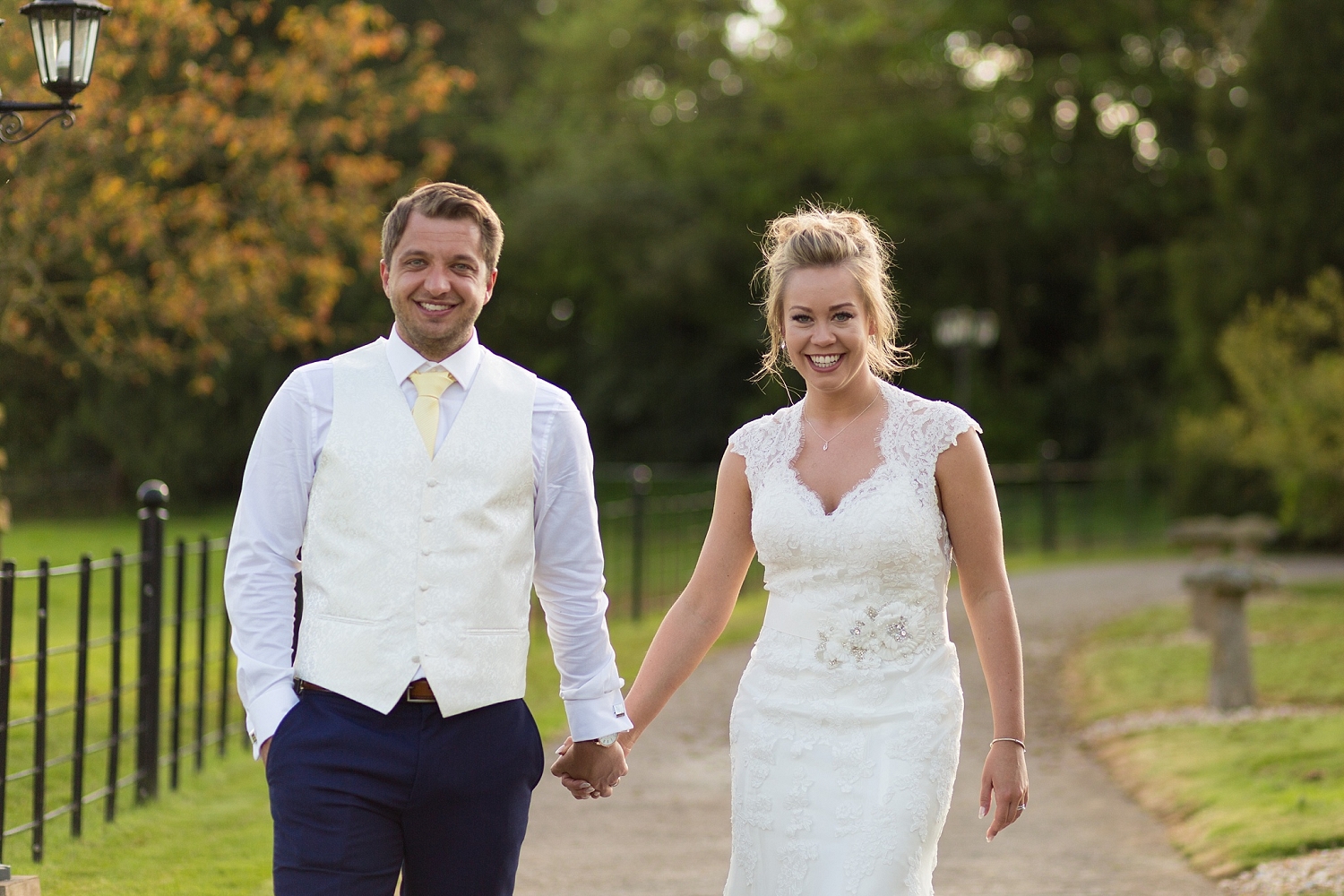 Most weddings take place in the summer months between May and September when the period of daylight is never really an issue, but when it comes to weddings that fall between October to April the days are shorter so it's a good idea to check what time the sun sets and discuss with your church or registrar what time you can be married.

Ideally, you should allow an hour and a half to two hours for portraits so that the photos are relaxed and not rushed. Those once in a lifetime portraits of you and your new husband or wife are priority right?

For more advice on how to plan your dream wedding head over to wedding wire here:

https://www.weddingwire.co.uk/wedding-tips