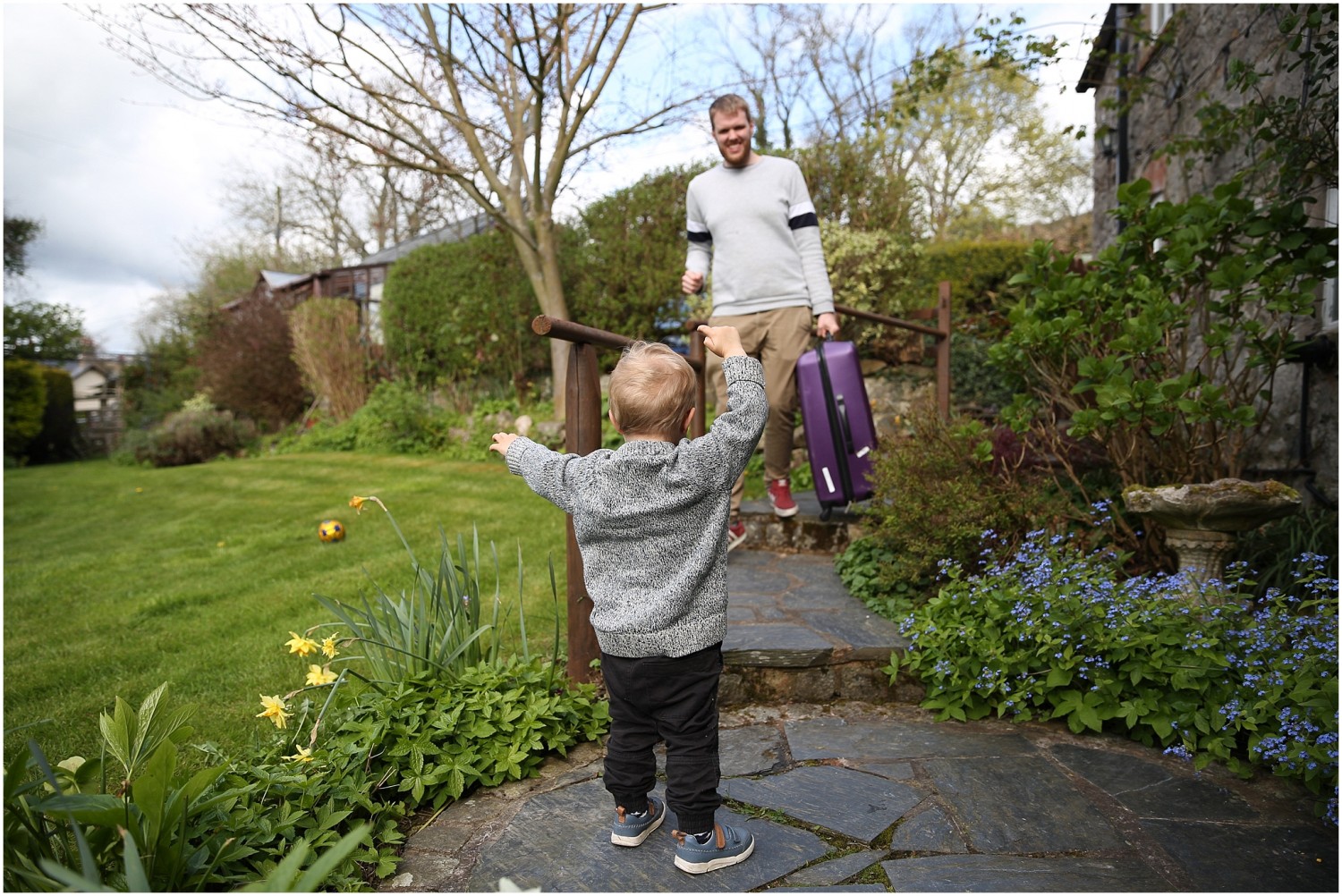 Wales, wales, wales. There's some thing about this country that completely warms my soul. It's literally a breath of fresh air. I thought England was greenest place I'd ever been to, and then I went to Wales. Not even in my best efforts do my photographs put it to justice. 
My family is lucky enough to have a cottage that we can escape to hidden away in the rolling hills of the Clywdian Range. We all sleep better here...it must be the fresh air, complete silence and the sounds of the flowing stream beside our bedroom window. I feel like I can really relax here.
During this week away we explored Llangollen which is a beautiful little town situated on the River Dee. You can treat yourself to some tasty Welsh ice cream, hop on the steam engine train, snoop around thrift shops and hang out on the rocks along the river. It's a little place with loads of character. 
Another day we did one of those things when you have no plan and just drive. We ended up stumbling across a lake called Llyn Brenig which I was very excited about. It's the first lake that I've seen since I moved to the UK 3 years ago. I grew up on a lake, so it kinda feels right to be near one. We threw rocks and explored through the brush. Picturesque to say the least!