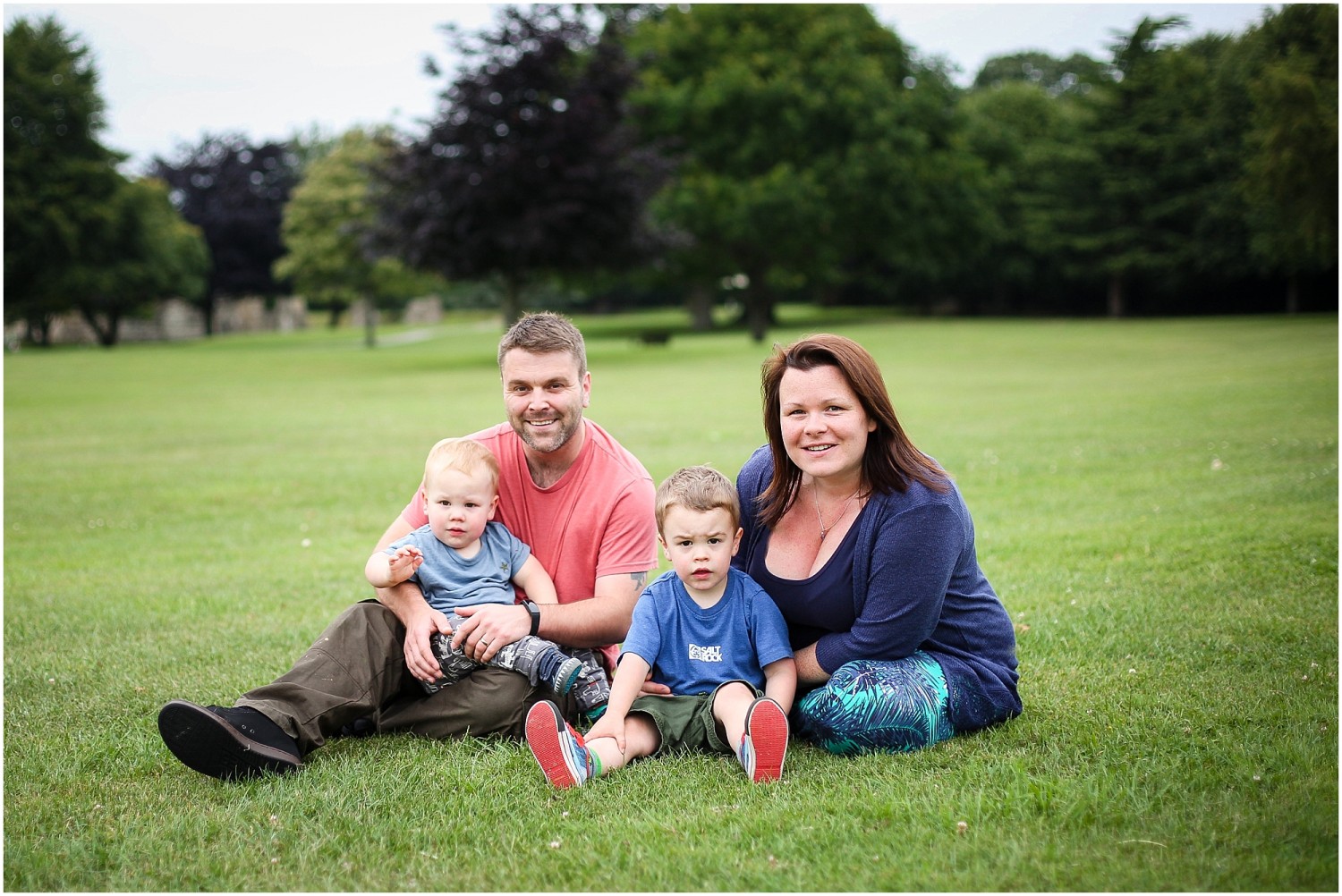 This family session with one of my best mates was probably the highest energy shoot that I've done to date. AND IT WAS PERFECT!
These photo's are the Starks to a T. I have to commend Helen and Bern because they really do have their hands full with two rambunctious and high spirited little balls of energy. At times we were all scattered in different directions around Glastonbury Abbey while the boys explored at their own will. Let's just say that my Fitbit tracked the session as an aerobic exercise!
None the less I've watched these boys grow into the beautiful little beings that they are today. Helen was one of the first friends that I made when I moved to England she let me in with open arms, endless laughs and became a really solid mum companion. Being able to capture these very special memories for her family was an honour. Love ya Helen!