Jan 11, 2018

Rachel & Owen - Maternity Session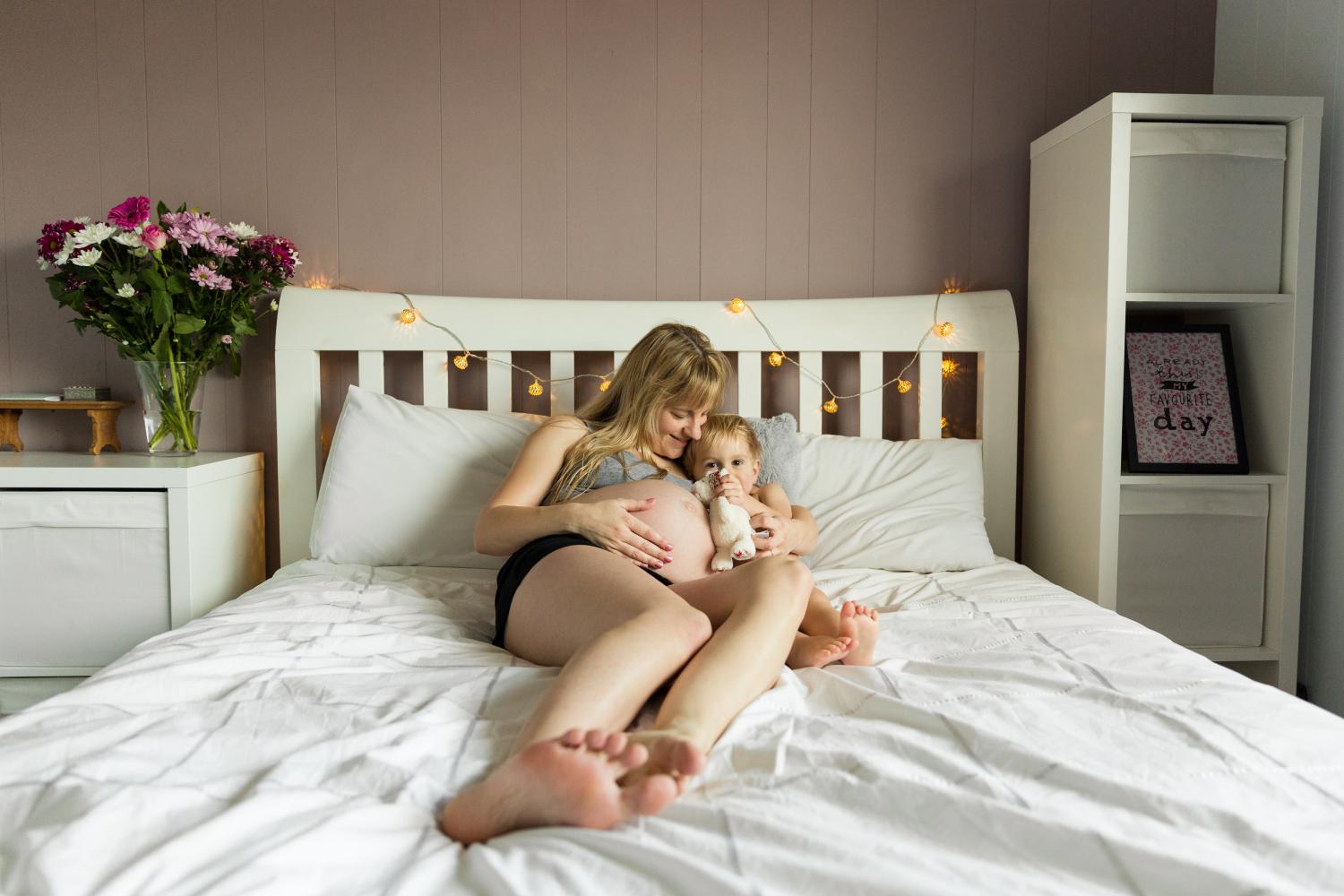 Please excuse me while I write this in a pile of tears..but these two are absolutely incredible. Not only did Rachel bless with me a beautiful friendship not much longer than a year ago, but she gave my son a best friend who he is absolutely obsessed with.
I feel incredibly lucky to be part of her journey as a blossoming mother of two and better yet, to document it. I've admired Rachel's patience and ease in which she carries herself since the day I met her. "Who is this incredibly calm person?!", I would think to myself, and "How does she do it despite her busy filled schedule?" A mother of goddesses in my books!
Her bond with Owen is so special as you can clearly see in the photo's below. That boy loves his mumma.
Rachel is due to have her baby girl on January 26th, 3 days before my birthday. We're going to be best Aquarius girlfriends!
I've photographed Rachel's growing belly and I'm so honoured to have been asked to be her birth photographer as well. Tell me? So tell me, how did I get so lucky?