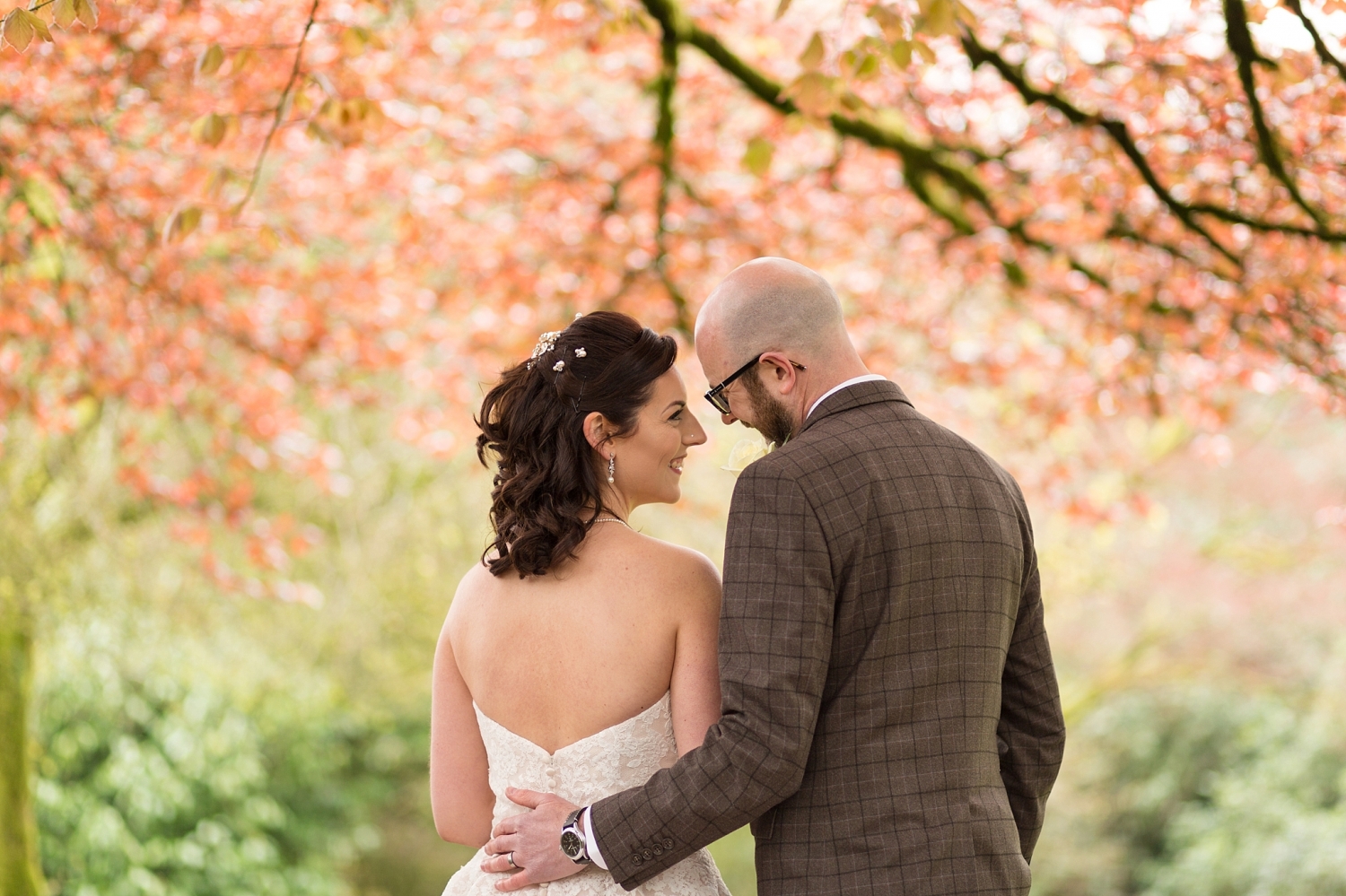 Natalie & Martin's wedding nestled in the Quantock hills at Widcombe Grange was my kinda wedding!
Natalie looked stunning in her strapless champagne dress along side her best friends in beautiful spring colours. Martin and the guys rocked rustic tweed suits and yellow rose button holes.
Rather than tea being served on white table clothes they hired the best bbq food truck in town to park beside cosy fire pits serving pulled pork, grilled halloumi and macoroni and cheese. I'm not drooling, you're drooling!
They laughed and cried during their vows on the estates pond as their friends and family surrounded them. The vibes were right!
My favourite part of the whole day was when the bridesmaids sat Natalie on her thrown and serenaded her with their favourite song. I promise you that my smile never left my face the entire reception...speeches included!
These are the kind of weddings that make me incredibly grateful for being able to do what I do. Cheers!