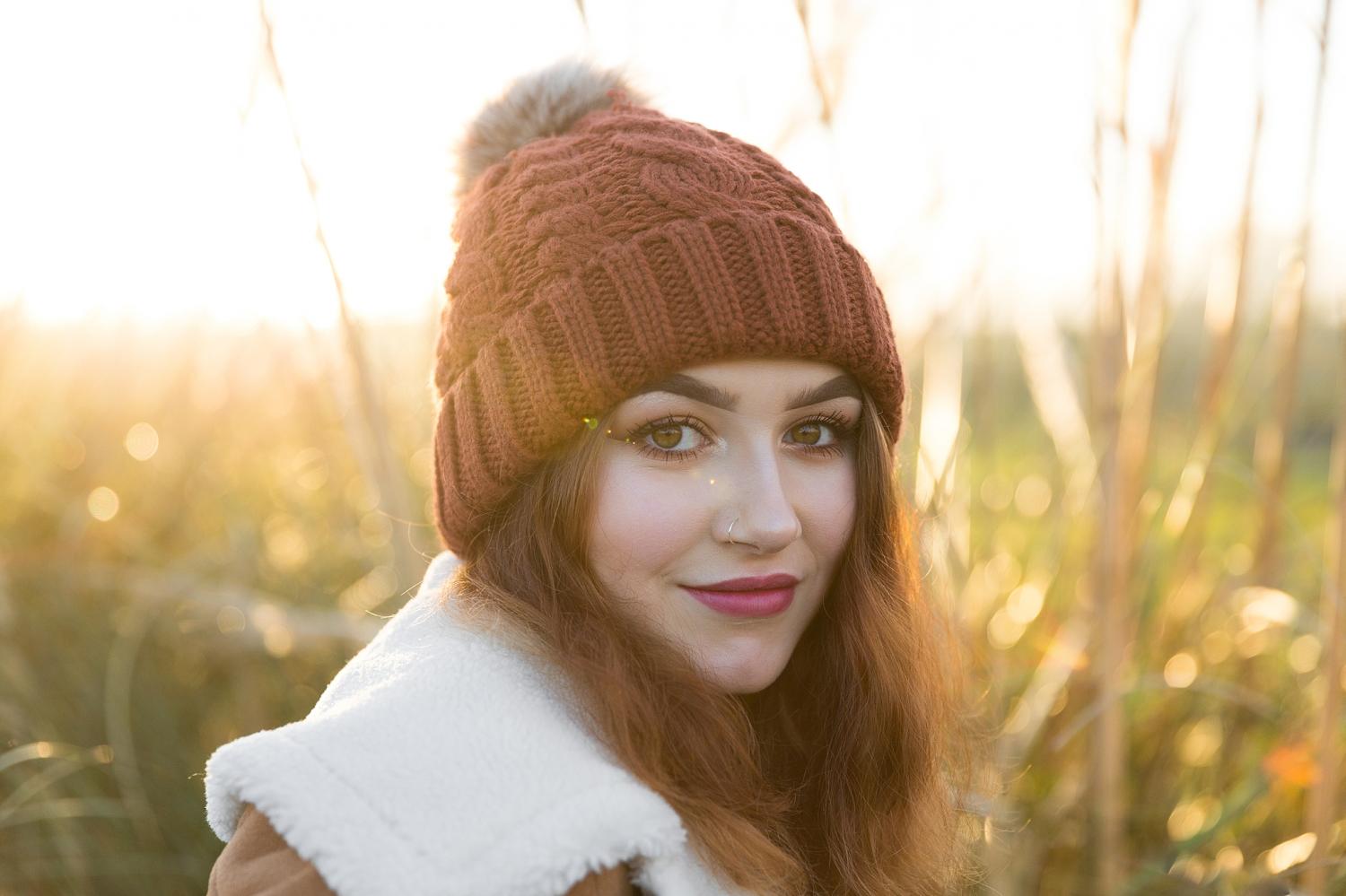 Jodie, Jodie, Jodie. From the minute I met her, I knew that I needed to get her in front of my camera. She had a soft, yet edgy look and beautiful green eyes that I loved. SO, I delivered her a message and arranged a date. It happened to be the first day of sunshine in god knows how long. A golden hour session it was!
I cooked her lunch and we watched documentaries over a cuppa tea while we waited for the the perfect time to set off. Great customer service I'd say. Lunch, entertainment and a fun time! This girl deserved it, because she shined for the camera.
As always it was a random adventure with pitstops along the way. Lot's of laughter and good times:) I hope that you enjoy this session as much as I do!