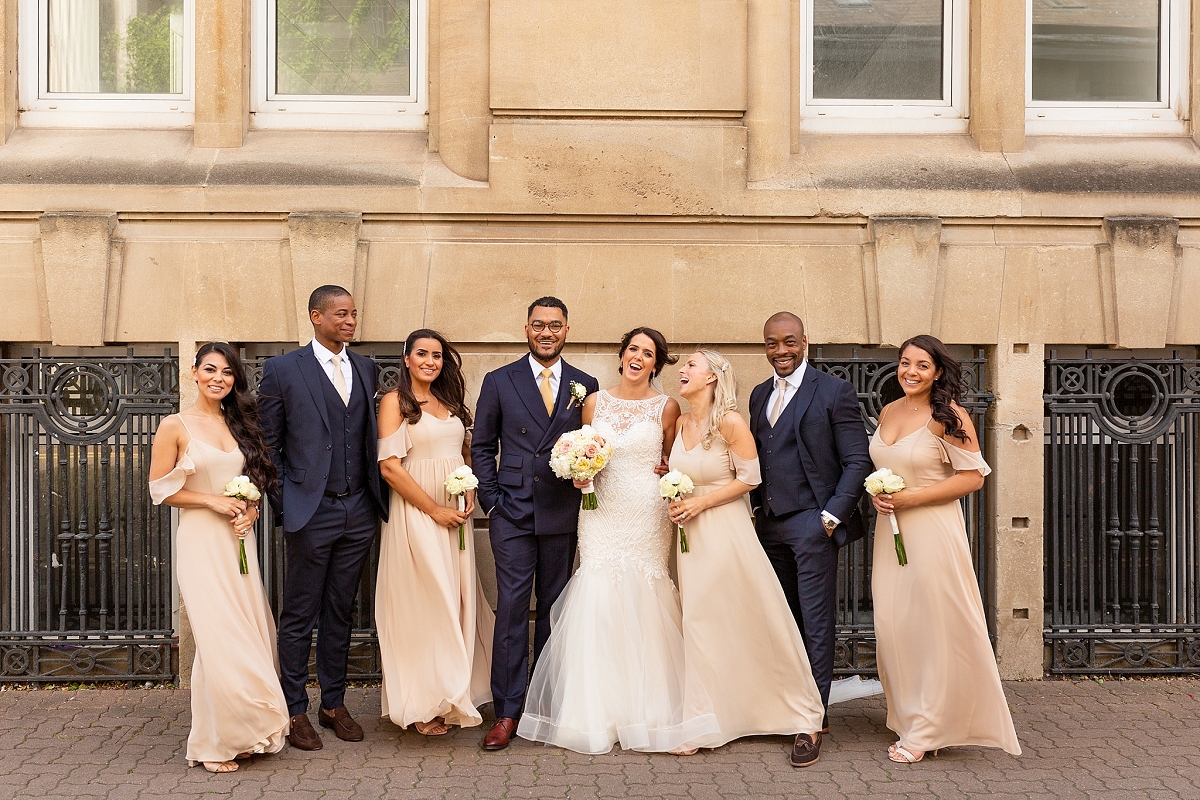 1. Live in the moment
A wedding is one of those once in a lifetime events that deserve all of your attention and by this I mean not watching your friends or loved ones saying their vows through your phones. I mean common, when you really think about it...how rude:/
Their wedding is one of the most sacred days of their lives.
What they really want is for their guests to feel all of the emotions that they are so kind to share with you.
Be present!

2. Don't ruin it for the groom
This one really pulls at my heart strings...or should I say nerves.
It truly upsets me to witness a groom have to move his body to look around the phones and even sometimes those HUMONGOUS iPads to catch the first glimpse of his bride.
That moment is really special so please don't get in the way of that.

3. The photographer has it covered
"Wahoo! Hi! It's me. That lady over here with a big smile and two professional cameras...Yah I'm the person that the bride and groom hired to get the shots.
I don't think I'll need your assistance."

Sorry for the sarcasm but you see what I'm getting at. Sit back, look forward, maybe even brew a couple of tears and truly enjoy the moment. It's my job to document the events of the day and if you really feel all the feels I might even get a special photo of you too!

Also, nothing ruins a photo more than a bright light from a phone, iPad or camera. In the photography world we have a nickname for the folks that try and take over the wedding with their DSLR's... hahaha please don't be an 'Uncle Bob!'

*If you're planning your wedding have a chat with your vicar, registrar or humanist about announcing your wishes for no technology before the service.